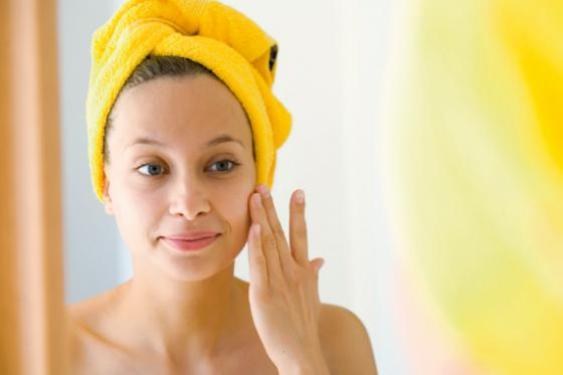 The skin around the eyes is quite sensitive and thin. She, like no other, is prone to early aging and the appearance of facial wrinkles. In addition, due to improper care under the eyes, bruises and bags may appear. That's why you need to regularly make nutritional masks.
Potato masks perfectly cope with fatigue and swelling of the eyes. To cook it, peel one peel from the peel and grate it on a fine grater. Then gently squeeze the resulting mass and wrap it in gauze. Keep the compresses under the eyes for 15 minutes, wipe the skin with cold tea infusion and apply the cream. There is another recipe for a mask from potatoes: mix 2 tsp. starch or flour with 2 tsp. milk. To the resulting mass, add the grated raw potatoes. Keep this mask for half an hour.
Fresh parsley greens – an excellent remedy against bruises under the eyes. It tones up the skin, gives it elasticity and firmness, smoothes fine wrinkles. In a blender, chop a bunch of parsley. The resulting gruel mix with a small amount of olive oil or sour cream and apply on the eyelids. After 13-15 minutes, rinse with cold water. You can use parsley in its pure form, without additional ingredients.
To make a vitamin mask, mix in a ceramic container according to 1 tsp. sour cream and fatty cottage cheese. After add a couple of drops of oil solutions of vitamins A, D and E. Mask, put a copious layer on the area around the eyes and hold 15 minutes. After wash and wipe the skin with olive oil. After half an hour, pat it with a paper towel.
Raw yolk with fatty sour cream, add a little preheated olive oil and mix. Apply the mass to the area around the eyes and rinse after 15 minutes. After this procedure, the skin will become very soft and tender.