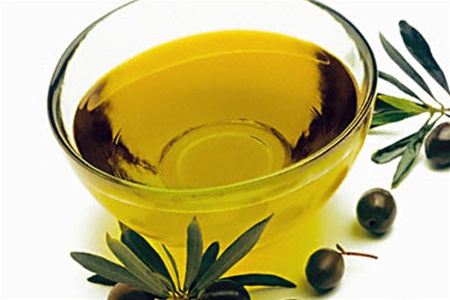 Вряд ли найдется более полезное средство, обладающее косметическим эффектом для всего организма, чем оливковое масло. Незаменимо оно и при добавлении в маски для волос.
Масло, уксус и желток
An excellent nutritious mask will be obtained if you mix olive oil, apple vinegar and egg yolk. The proportions are as follows: two tablespoons of olive oil, one tablespoon of vinegar and one yolk. Before mixing the ingredients, the oil can be slightly heated to improve the penetration of nutrients. The oil should be warm, but not too – so that the yolk is not cooked. The mask should be kept for half an hour under a film and a towel, then wash the hair 2-3 times. This mask helps to fight with split ends.
Olives and lemon
Very effective for nutrition, shine and strengthening of hair can be a mask of olive oil and lemon juice. It is necessary to mix two tablespoons of olive oil and half a spoonful of lemon juice, apply on hair and wash off in 1 hour. Most of all, this mask is suitable for fighting fatty hair, but it will also bring many benefits to all other types of hair.
Olive oil contains a large amount of vitamin E, amino acids and trace elements that nourish the hair, have a rejuvenating effect on the scalp, penetrate deep into the structure of the hair and help fight the fissuring ends. The only drawback in masks for hair with olive oil is that the oil is difficult to wash off.