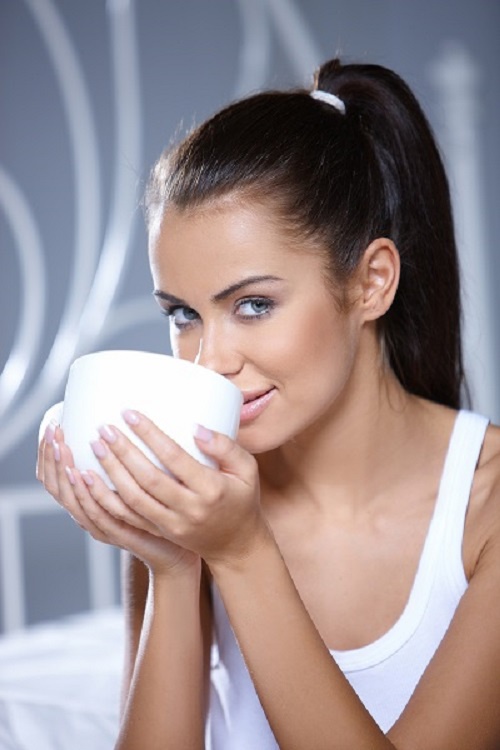 Beautiful hands – always been the calling card of a woman. Care of the hands must be carried out no less carefully than the face.
All women dream of well-groomed hands, tender and pleasant to the touch. Many believe that caring for them ends with the application of the cream. However, in order to achieve the maximum result, it is necessary to clearly know what to do and how to care. Every day, the skin of the hands is exposed to soap, which dries it. With age, the skin becomes old and needs more care.
The first step to velvety hands is purification. This does not mean soap. The best for this tool is scrub. It gently cleanses the cornified particles and refreshes the skin. It is recommended to do similar procedures once a week. Scrub can be purchased at the store or made their own hands. One of the best domestic Scrubs are lemon peel and crushed coffee. To do this, grind lemon zest and coffee in powder and mix them with liquid soap. You can also use sea salt, from it, too, will get an excellent scrub.
Второй шаг – увлажнение и питание. И простого использования крема тут недостаточно. Нужно питать кожу с помощью масок. Делать их можно до трех раз в неделю. Отличным помощником здесь выступят сметана и мед, если на них нет аллергии. Также прекрасно увлажняет кожу оливковое масло.
Помимо этого неплохо делать различные ванночки для рук, с использованием эфирных масел и лепестков цветов. Сюда же хорошо подойдет морская соль. После этого можно сделать массаж. Он начинается с растирания ладоней (движения напоминают намыливание рук), далее работа с суставами: пальцы резко сжимаются в кулак и медленно разжимаются. Так нужно повторить 10 раз. Потом наоборот: медленно сжимаются и резко разжимаются. Дальше пальцы: каждый разминается от кончика к основанию, так нужно сделать 3 раза. В завершении разминаются запястья и растираются обе кисти. Такой массаж занимает 7-10 минут.
At the end, you can pamper your hands with your favorite cream. A good cream contains moisturizing ingredients, herbal extracts and vitamins A and E.