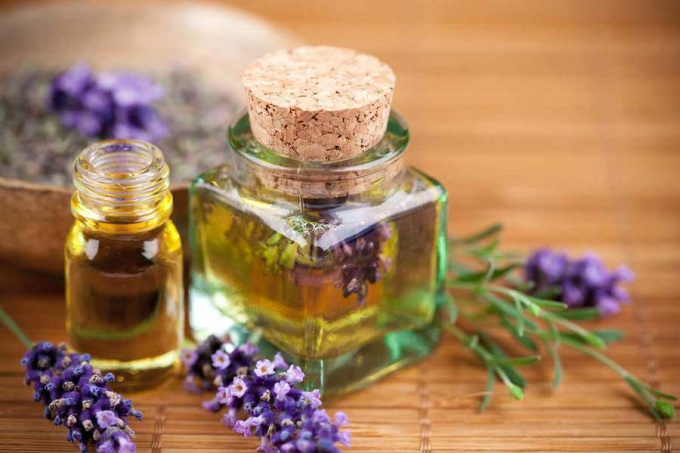 For many women, hair loss becomes a real problem for a long time. For some, this problem is caused by the autumn or spring period. In some, deposition begins as a result of a change in water or care products. But there are also those for whom hair loss is a constant process. For any women, a natural remedy for hair loss will be a real panacea.
You will need
– glass jar;
– apple cider vinegar – 500 ml;
– essential oil of lavender – 5 drops;
– essential oil of mint – 3 drops;
– mint – 2 tbsp .;
– Basil – 2 tbsp .;
– rosemary – 2 tbsp .;
– Sage – 2 Tbsp;
Instructions
First of all, it is necessary to disinfect the glass jar from germs. To insist a remedy against hair loss will be a long time and unwanted microorganisms can spoil the whole composition. Wash the jar well, and then boil the jar 3 min.
In a glass jar, put all the ingredients and pour apple cider vinegar. Mint, basil, sage and rosemary must be purchased in advance in dry form. These herbs can be bought in any pharmacy, they are inexpensive, and they can be used for various purposes. In the summer, you can pre-assemble various pharmacy herbs and dry it and then in winter you will not need to buy anything. Mix the mixture well in a jar.
Place the jar with a hair loss remedy in a dark place. Infuse the mixture for at least a week at room temperature. And when the time is right, you need to strain the mixture and leave the liquid. We will need it. Fluids will suffice for 15 applications. So the tool is used economically enough.
A remedy is applied against hair loss once a week. In order to apply it to the hair, you need to take 2 art. l. infusion and mix with a glass of warm water. Treat the resulting solution with hair and allow to dry. This hair mask for hair loss is indelible.
The rest of the tincture should also be stored at room temperature preferably in a dark place. The jar needs to be covered with gauze to prevent dust and dirt from entering.
The home hair loss mask will nourish the roots, soothe the scalp and provide a healthy look to the hair. It will help in the early stages of hair loss.