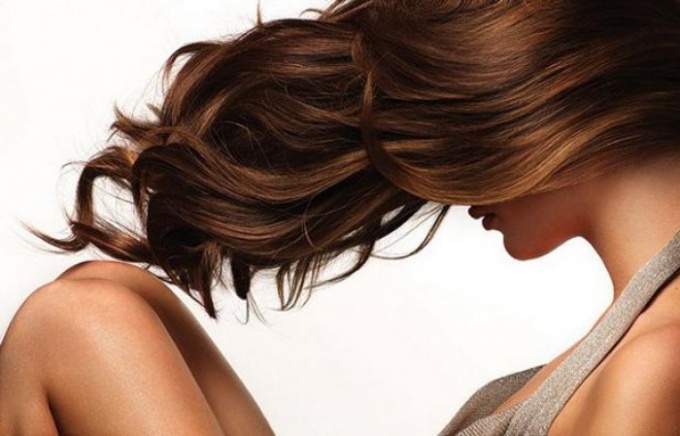 Every woman dreams of owning healthy and beautiful hair. Help in this can be the gifts of nature, namely, natural cosmetic oils.
To date, there is a huge amount of natural hair oils. On what oil is worth paying attention, depends on the type, condition of the hair and the desired result.
Nourishing and moisturizing oils
Shea butter is the most popular among the means by leaving behind dry and lifeless hair. It is a part of many cosmetic products. Shea butter restores, nourishes and makes hair soft.
Cocoa butter is indispensable in the struggle for beautiful hair. It restores them along the entire length, makes it smooth and shiny.
Avocado oil – contains a large amount of vitamins and minerals. Avocado oil relieves dryness and fragility, deeply nourishes and is suitable for all types of hair.
Protective oils
Coconut oil – protects the roots from negative mechanical effects, and hair along the entire length – from the sun or frost.
Jojoba oil is a natural wax that cools every hair and promotes healthy growth. Gives brilliance and strength.
Broccoli Oil – covers hair flakes and prevents their damage along the entire length. It is especially useful to apply to the tips of hair.
Strengthening oils
Burdock oil – eliminates dandruff and hair loss. Promotes their active growth and healthy shine.
Castor oil is also used for eyelashes and eyebrows. Accelerates growth and strengthens the hair.
Almond oil – deeply nourishes the roots of hair. Used to normalize the sebaceous glands and give shine to the hair.