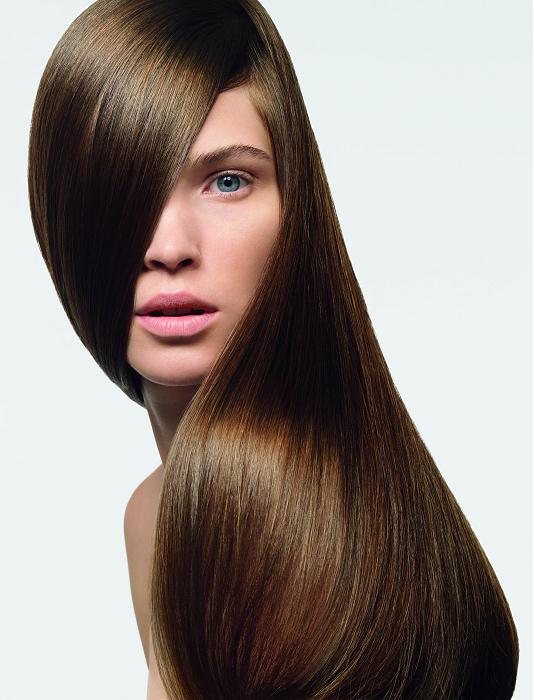 Every woman dreams of luxurious hair, but not always the desired coincides with reality. Due to some circumstances, we lose our precious hair, they become dull and brittle. But there is a good way to prevent all these unpleasant consequences.
You will need
1 st.lozhka onion juice;
1 st.lozhka honey;
1 egg yolk;
1-2 st.lozhki burdock oil.
Instructions
The bulb should be peeled, grated and squeezed. Mix all the remaining ingredients together. It should be a liquid mass.
Apply mass to the hair, paying special attention to the roots, then spread over the entire length of the hair. The tips can be further processed with burdock oil.
Put a cellophane cap on your head, or a packet. Wrap with a towel. Keep mask for 1 an hour, then wash off in the usual way. Use the 2 mask once a week for 2 weeks, then 1 once a week. The course is 2 months.