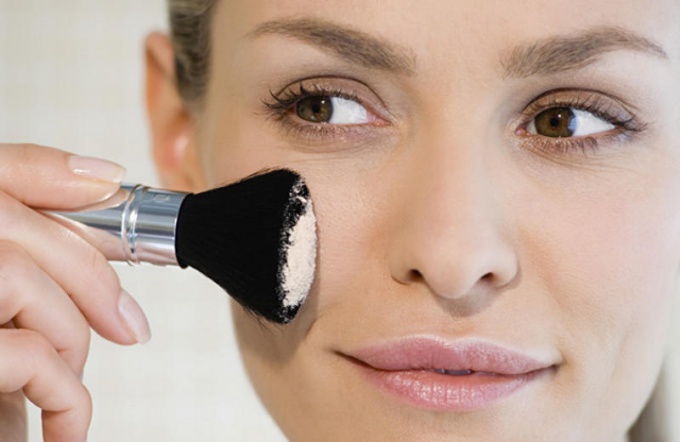 In fact, many confuse these two concepts, although they are completely different. Often, women are not particularly eager to study the composition of jars and tubes, they just need to hear the word "minerals" or its derivatives, as they immediately rush to the cashier in anticipation that now they will make a useful and quality purchase. In vain.
It is necessary to introduce one useful habit – the study of cosmetic compositions. This will save you from a bad result and give you all the guarantees that the purchase will suit you. Today we will once and for all draw a line between two similar words – mineral and mineral-containing cosmetics.
Mineral cosmetics was invented a long time ago, back in ancient Egypt. Copper, lead, whose dust was applied to the eyelids and face, was crushed specially for Cleopatra. Over time, this formula of smart cosmetics was forgotten, but after many thousands of years, experts in this industry noticed that the powder for the face can perfectly replace the crushed mica.
Due to its naturalness, environmental friendliness, weightlessness on the skin, mineral cosmetics again won the mind and hearts of women. Those cosmetic products that you need are natural at 100%. They can be called mineral. Mineral-containing cosmetics includes both mineral and chemical components. All extraneous, that is, in a mineral-containing substance, can not be used in natural cosmetics.
With your choice carefully read the composition of the product. If you find substances there that are presented below, then you have unnatural, mineral-containing cosmetics.
Clog pores, as well as irritate the skin, oil refining products – mineral oils. Do not worry, they are not toxic, but if you see their content in the composition, it's better to immediately give up buying.
Talc is able to absorb excess fat and moisture, but in return you get the effect of a "mask" and an uneven application of one or another remedy. In addition, talc is a mutogen, and therefore it is banned in Europe.
It causes allergies, provokes the appearance of acne and irritates the skin with bismuth oxychloride, which is added to cosmetics as a filler.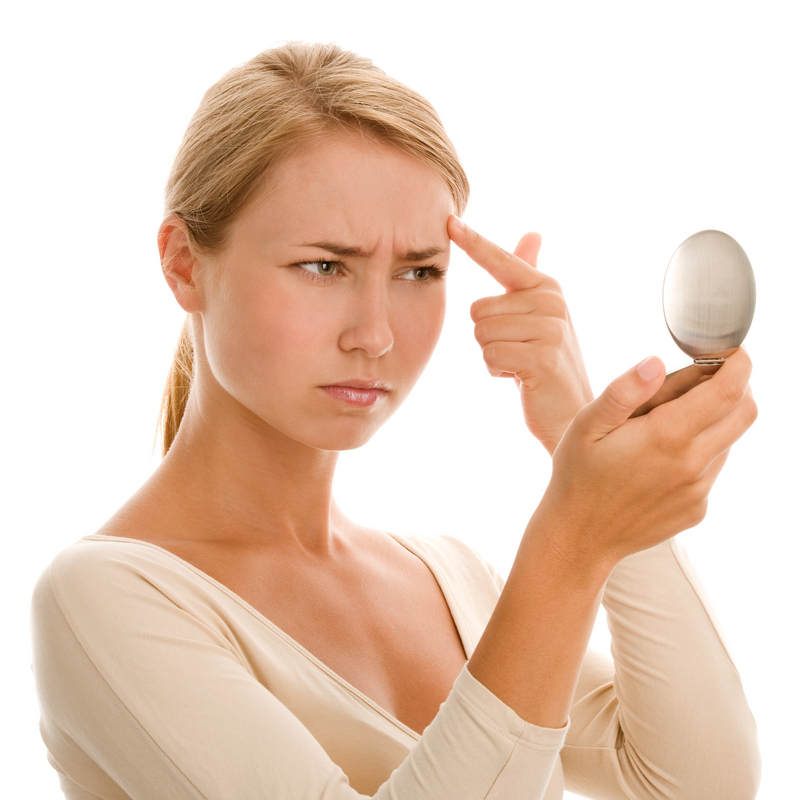 It is said that synthetic dyes, which are widely used in cosmetics, provoke the appearance of cancerous tumors. Scientifically this is not confirmed, but it is proved that they are cidogenic.
Fragrances help one or another remedy to have its own unique smell. Chemical odorants are contraindicated to allergic people, as well as people with sensitive skin. It is best to choose the means at all without any smell.
Preservatives help to increase the shelf life of funds. Some scientists say that preservatives can cause active growth of cancer cells. Another part of the scientific world says that maximum, what preservatives are capable of, it's allergic.
Do you feel what a huge gulf lies between mineral and mineral-containing cosmetics? Take this into consideration and do not risk your health.