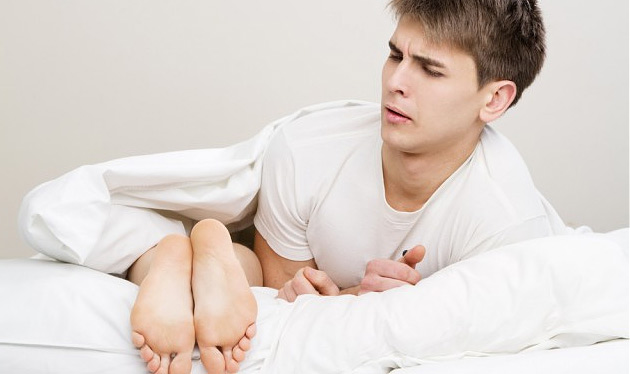 The summer season has come, and the legs in the familiar shoes have become quite hot. Of course, no one forces you to give up comfortable sneakers, but everyone will agree that in such shoes the leg sweats in the summer and acquires a characteristic unpleasant smell. This is not very aesthetically pleasing, if suddenly you have to take off your shoes, because the surrounding people can smell this, and the sneakers will need to be washed more often.
What is the cause of the unpleasant odor?  
Sweating of the feet is a natural process and it can not be avoided. The whole problem lies in the microbes, which cause that unpleasant smell. On the skin is a huge number of skin mites, bacteria and other microorganisms. Some of them are called to protect, while others, on the contrary, irritate the skin and create discomfort. As a rule, bacteria that create an unpleasant odor are included in their number. While the leg is dry, there is no smell, but as soon as the foot sweats, then for a few minutes there is a smell. The fact is that humidity is an ideal place for reproduction of these bacteria.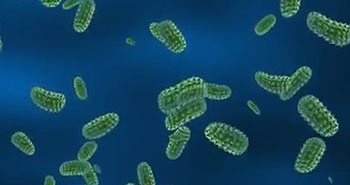 How to prevent the appearance of an unpleasant smell?
In order for the smell to not appear, you need to get rid of the bacteria that cause it, well, or reduce their number to a minimum. The first rule, which will help in this – do not neglect the hygiene of the body. Before putting on socks and shoes, you should thoroughly wash your feet with soap (preferably antibacterial or tar), while using a brush to cleanse the skin.
Обрабатывайте кожу стоп специальными средствами, которые можно купить в аптеке. Такие средства можно изготовить самостоятельно. Необходимо купить бутылочку минеральной воды (0,5 л) и перелить ее в емкость с распылителем. В воду добавить несколько капель эфирного масла (мяты, сосны, чайного дерева, зеленого чая, эвкалипта, пихты). Все они обладают бактерицидными свойствами. Распылите приготовленную смесь на ноги, прежде чем обуться. Гарантировано дерматологами, неприятный запах не появляется как минимум в течение 5 часов.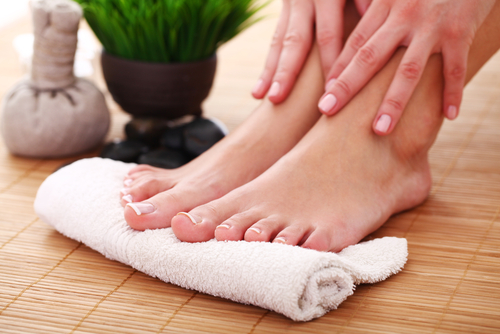 If the situation is more critical, then you can prepare a foot bath. Heat a small bowl of water, add to it 2 tablespoons of sea salt, a teaspoon of iodine, half a cup of vinegar (preferably apple). Place the clean feet in the prepared mortar and hold until the water cools down. This will help eliminate the bacteria on your legs.