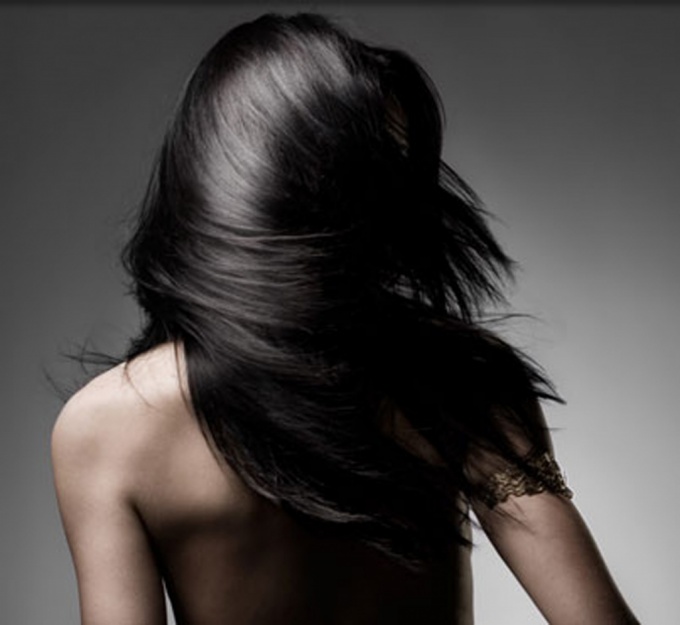 Beautiful hair, as you know, an occasion for the pride of any person. Changes that occur in our body, primarily affect the condition of our hair. A modern injection method of affecting the scalp – mesotherapy hair.
Now there are two types of mesotherapy for the hair. The first type is manual. Before starting the procedure, the doctor must treat the scalp, then inject a vitamin cocktail. First, the sections are processed along the hair growth line, and then along the lines.
After the procedure is over, the doctor must apply an antiseptic and treat the scalp again. The procedure of mesotherapy takes from 20 to 45 minutes. After such a procedure, it is not recommended to wash your head for 2 days to give the drugs time to distribute evenly and the wound after the injections completely heal.
Mesotherapy is a course procedure and should be repeated from 1-2 once a week for 2 months.
The second kind is hardware mesotherapy. When carrying out this procedure, use a special device called a mesoinjector. The specialist independently determines the depth of needle insertion immediately before the procedure itself.
This kind of mesotherapy is the most painless and fast, compared with manual. The recommendations given by the specialist after the procedure should be followed without fail in order to achieve maximum effect.