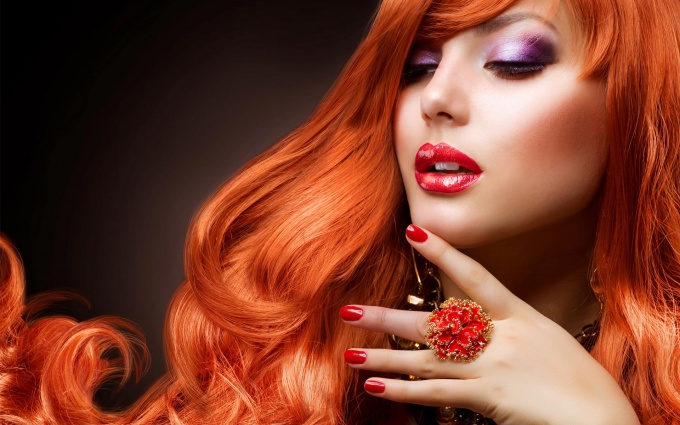 Natural red hair color – a fairly rare phenomenon. And the hair is not always as bright and shiny as it is on professional photos. In nature, the owners of red hues suffer from the dullness of color, its nondescriptness. To add vivacity to the hair, make your hair shiny, beautiful and play in the light, you can make a highlight for red hair.
Frequent marking on red hair
One of the ways to revive the hair is a fine marking. To make it look amazing, you need to perform frequent highlights. If it is rare, it will become invisible on red hair. After all, red hues hide a white color. Therefore, it is worth asking the master to make highlights as often as possible. Another feature of shallow melioration is that as a result, the hair will look like natural, without the use of paint. Hair will simply acquire different shades from bright red to white, which will be very effective in sunlight.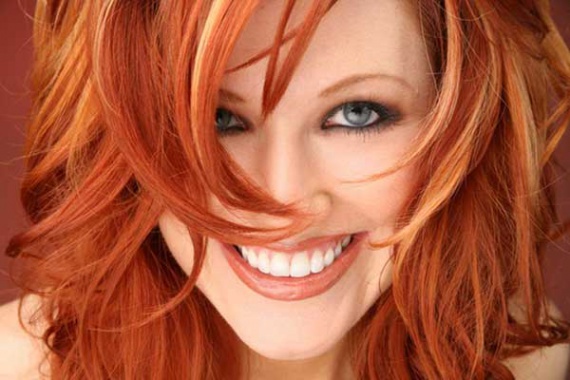 Classical highlighting on red hair
Classical melioration will refresh your hair, give it a new look and give a good mood to the owner of red hair. Beautifully it will look and frequent melirovanie and rare large white strands on a background of red color. You can make and asymmetric strands. Do not be afraid, that the hairdress can turn out ugly. Bearers of red hair are suitable for any kind of melioration. But the master must be chosen carefully because any mistake will be strongly visible on the red hair.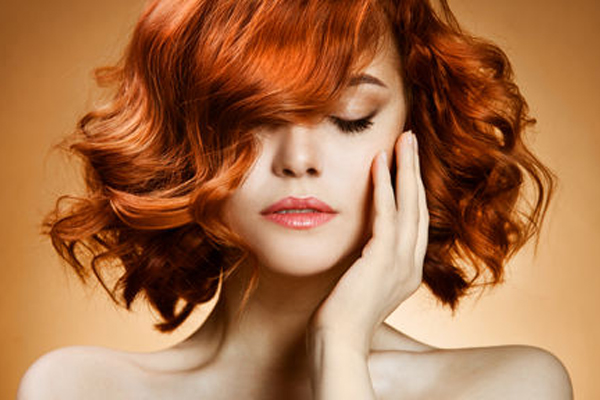 Ombre for red hair
The new trend of fashion – ombre, on red hair will look just amazing. After all, a reddish color that turns into other shades will highlight its owner even in a large crowd. Lovers of creative can not only brighten or darken the hair, but also color the tips in other shades. It will look lively and unusual.