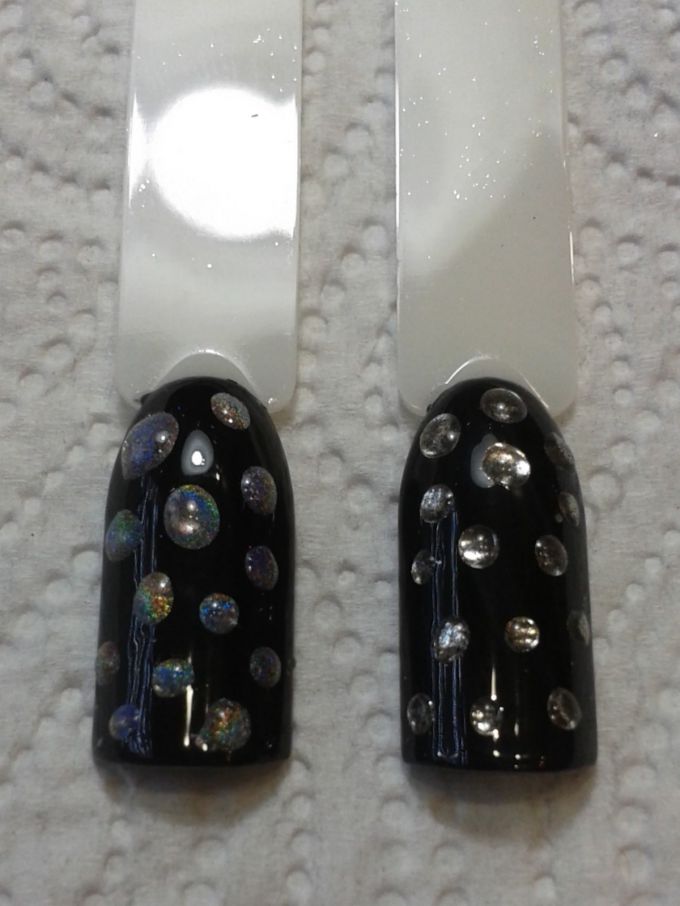 An interesting master class on working with rubs "mirror shine" and "aurora borealis".
You will need
– баф
– primer
– base
– топ
– Colored gel-varnish
– втирка "зеркальный блеск"
– dots or thin brush
– a clincher or other liquid to remove stickiness
I show the sample on the tip, but I will describe how this design is done on the nail.
Instructions
We pass the marigolds with a bam, we work with the primer. Cover the base with the lamp. Further we put in two layers a color gel-varnish – dry. I chose the black color of gel-lacquer, it looks especially good on it. Cover with top without a sticky layer – dry in a lamp. If you have a top with a sticky layer, then remove the stickiness.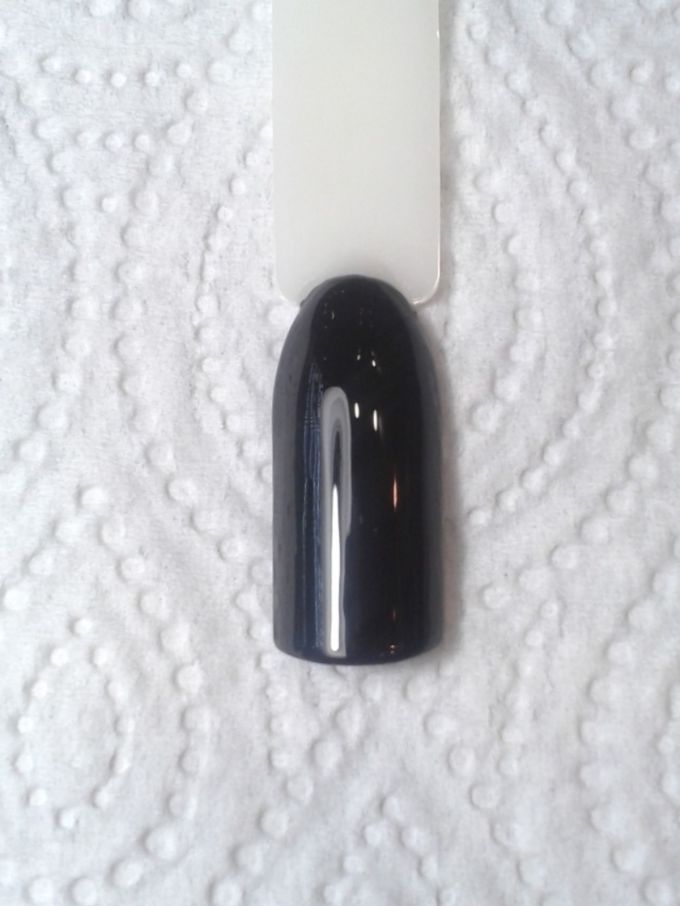 In the top we rub the pigment. On sale a huge variety of colors. I'll show only two on the samples. It's silver and holographic.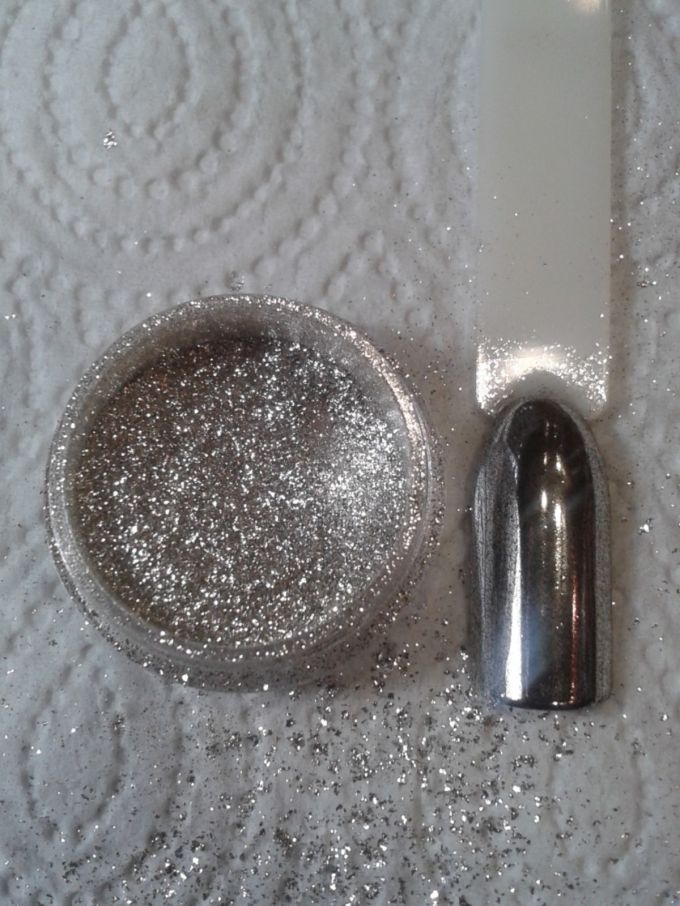 After you evenly distribute the pigment throughout the nail, take either the top, but it should be thick, or any transparent gel. Dots or a brush set the droplets in a chaotic order and set to dry in a lamp.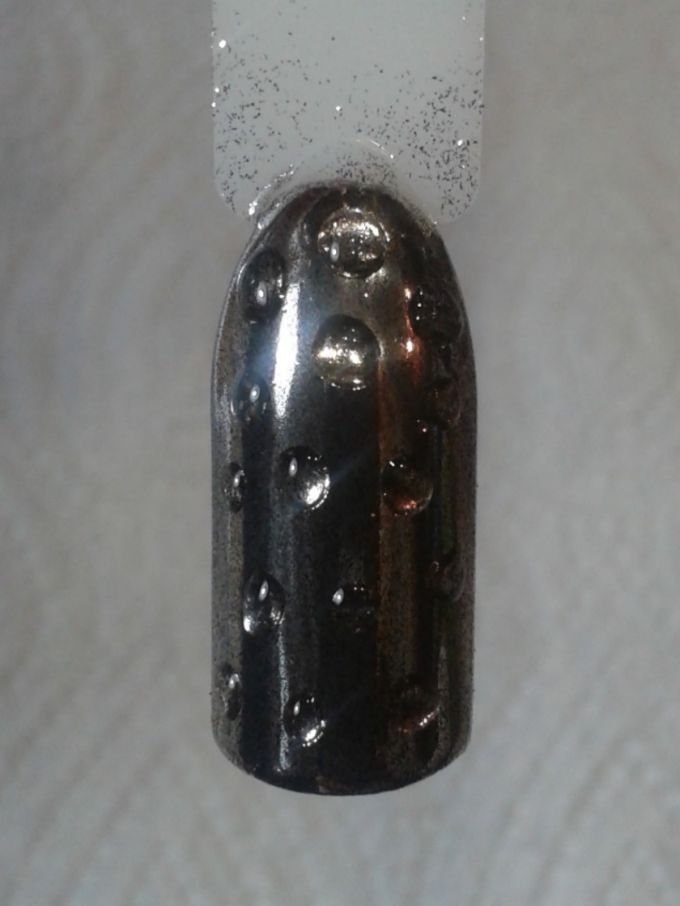 Далее клинсером убираем втирку. И у нас получается такой интересный дизайн. Экспериментировать с подобными втирками можно по-разному. Я показала самые простые способы дизайна. Но если немного пофантазировать, то таким образом можно рисовать не только капли, а например вензеля, делая рисунок более необычным.