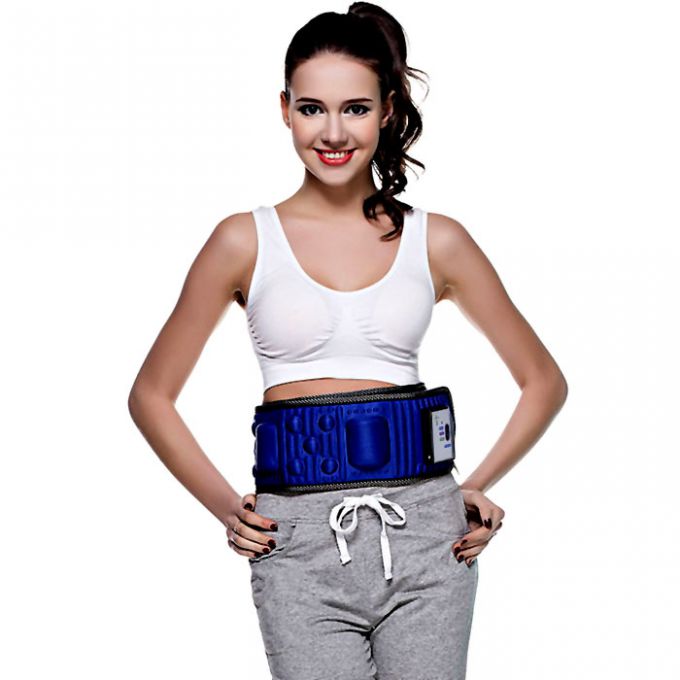 Massage belts help to fight overweight. With regular use of products, the skin tightens, the muscles come to tone, and the process of fat burning accelerates. To quickly bring yourself in shape, you need to choose the right belt and use it wisely.
The boom of popularity of massage belts for weight loss came in the middle of 2000. At that time, products were sold mainly through teleshopping. The majority of those who lost weight perceived miracle-massagers with a bang, because they said in advertising that you can lose weight with your belt, doing your favorite things – watching TV, reading books and magazines, playing with your children. However, everything is not so rosy.
The effect of using massage belts was observed only in combination with traditional methods of losing weight – diet and exercise. People with an irrepressible passion for sweets and baked goods often criticized the new massagers, since the results were not in 3 weeks, or in a few months. Therefore, before buying a massage belt, you need to understand what the product is, how it works and what can be useful.
What is a simulator and why is it useful?
Massage belts are able to adjust the shape, tighten the skin in problem areas, strengthen muscles. During the procedure, the product stimulates fat and muscle tissue in various ways: current, vibration, magnetic field. Discomfort during the session is not felt.
Positive results of using massage belts are visible at least through 3-4 weeks. For such a time it will not be possible to fashion an athletic figure, but to reduce the appearance of cellulite and tighten the skin is quite realistic. To achieve the best effect, you will have to follow a diet and exercise.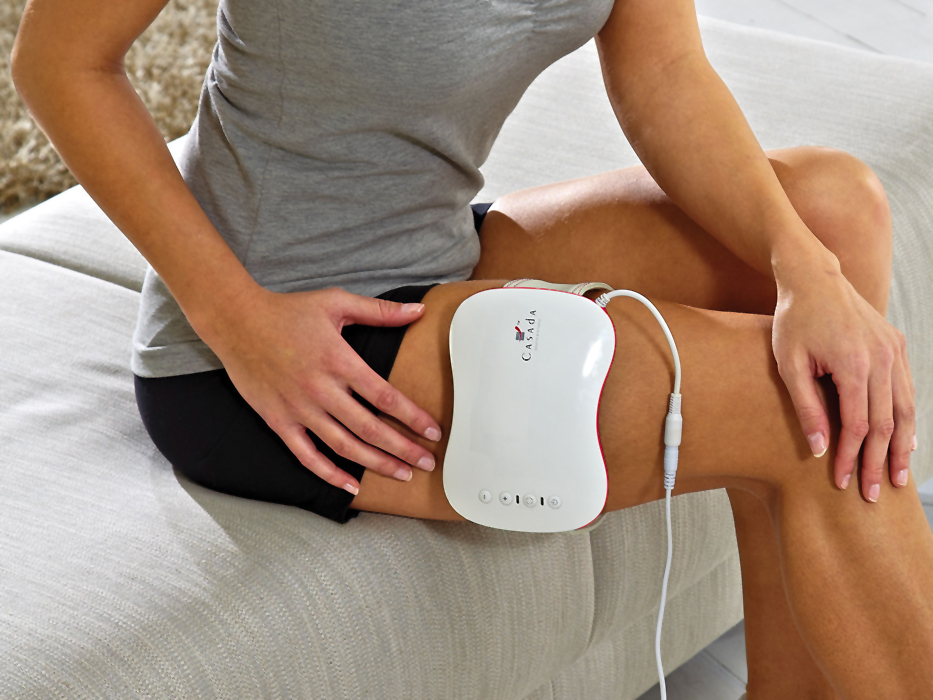 Massage belts will help relieve fatigue in muscles after training. Many athletes use such products to speed up the process of restoring muscle tissue.
Most women believe that the massage belts will help them get rid of the hated cellulite, reduce the waist and hips in the volumes. Such results are possible, but physiotherapy will have to be carried out daily, and it is also necessary to adhere to proper nutrition. Even products with the effect of sauna do not burn fat – only improve blood circulation and accelerate metabolic processes in tissues. Therefore, it is still necessary to give time to cardio.
Use a massage belt, and people who spend a lot of time in a sitting position. The product will improve metabolism, normalize blood circulation in problem areas, relieve fatigue in muscles and make the skin supple.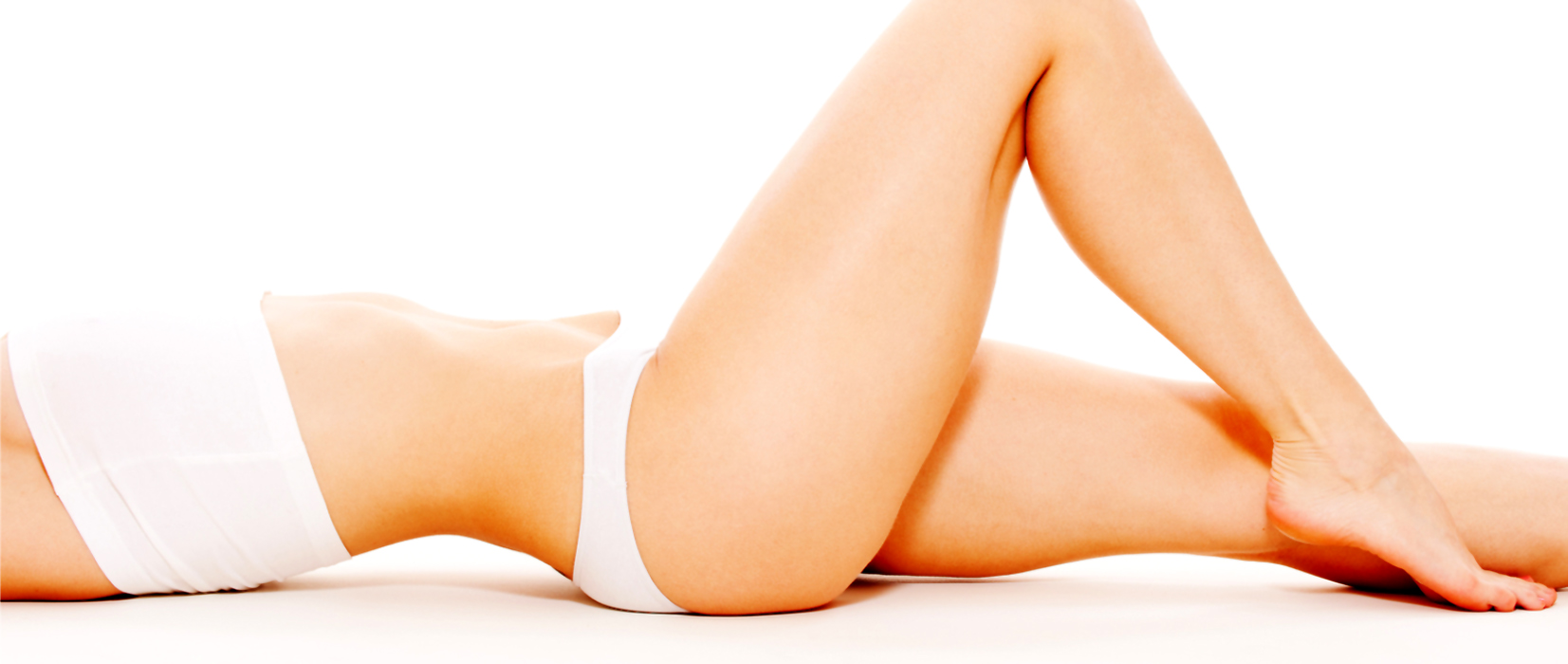 To get only positive emotions and results from a massage or miostimulation session, you need to choose the right belt for weight loss. For this it is necessary to understand the types of products and their features.
What kinds of belts for weight loss exist
All belts for weight loss are classified into three types: massage, neoprene (sauna or thermo), myostimulants. It is necessary to understand the purpose of the products and their features before buying.
Massage Belts
The classical massage belts are quite wide, have a thickening in the working part – there is a mechanism that consists of small rotating balls. In the settings of most models, you can change the speed and intensity of their rotation, which directly affects the effect of the procedure. Most often these products are used to get rid of cellulite, tighten sagging after losing weight, to bring muscles into tone.
Neoprene products
Such products are often called thermal belts or sauna belts. Massagers made of neoprene fabric that can create a greenhouse effect are made. Belts of this type are used for weight loss, acceleration of metabolic processes in skin tissues, and improvement of blood circulation. Often neoprene products are used together with classical massage belts to enhance the effect of the procedure.
Myostimulators
Myostimuljatory use for correction of problem zones and maintenance of muscles in a tonus. On the inner surface of the belt there are current-carrying tips that send insignificant impulses to the muscles, causing them to contract and relax. Products of this type are thin, almost invisible under clothing, so sessions of myostimulation can be carried out not only at home, but also at work, on a trip.
How to use a massage belt
To achieve positive results from the use of massage belts, you must follow the instructions. Pose during the procedure should be comfortable. The product should be installed in the problem area – fastened to the waist, hip or in the buttock area, – connect the device to the network and select the optimal mode. The duration of the massage procedure is from 15 to 30 minutes.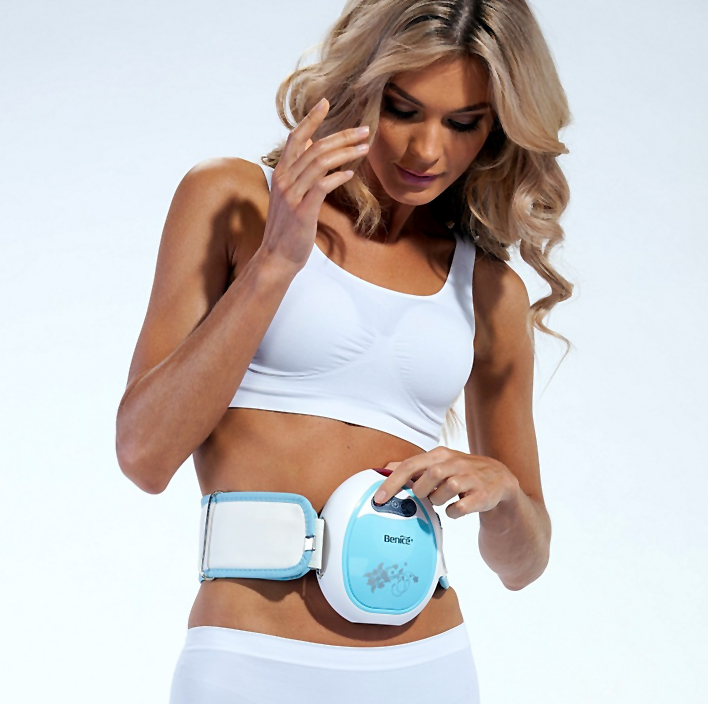 Manufacturers of slimming belts are advised to adhere to a number of rules so as not to face side effects after the procedure:
The session should last no more than 30 minutes;
during the massage, discomfort and discomfort are unacceptable (if any, you need to change the settings and work out another problem area);
skin problem areas should be dry.
Do not forget that the massage belts by action are similar to the apparatuses that stand in the physiotherapy rooms. If pain or discomfort occurs during the procedure, the session is immediately stopped. It will be useful to consult a physiotherapist.
Are there any contraindications
Belts for weight loss have a number of contraindications to use. All of them are specified in the instruction, which, unfortunately, is rarely read by anyone. From the use of massagers should be discarded in the following cases:
pregnancy and lactation;
installed pacemaker;
thrombophlebitis, violation of the integrity of blood vessels;
chronic diseases of the abdominal cavity;
diseases of the cardiovascular system;
chronic gynecological diseases.
Do not use the belt and after recently transferred operations. Especially if the seams do not have time to tighten – a mechanical effect on the damaged skin will lead to bleeding and pain.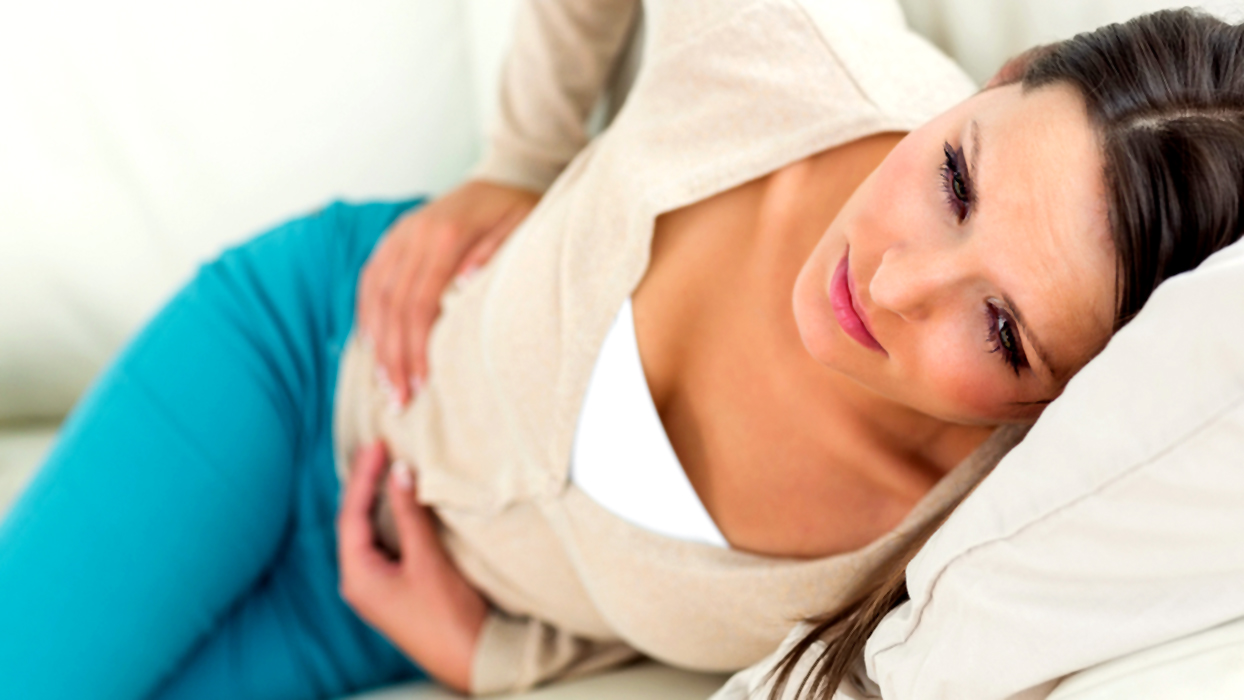 Massage belts for weight loss should be considered as additional ways to combat excess kilograms. Expect only their positive effect is not worth it. Not having reconsidered a food and having begun to go in for sports, you can not find harmonous and tightened forms.