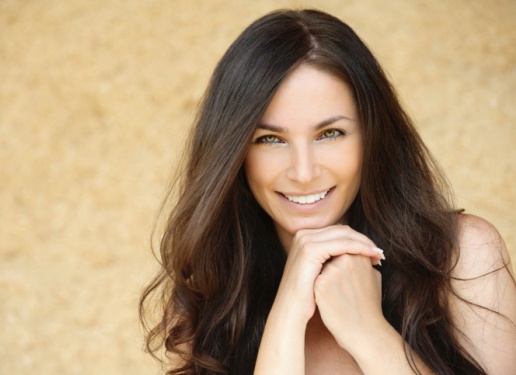 Long time to restore hair, prevent their fragility and treat dandruff using burdock oil. Based on this miracle product, you can prepare various masks.
Burdock oil is an absolutely harmless remedy. It can be used during pregnancy and during lactation. Oil will help restore hair damaged by frequent staining and chemical wave.
Before the procedure, prepare a comb, a terry towel and a shower cap. Burdock oil is heated in a water bath to a comfortable temperature and moisten it with a cotton pad. Apply evenly over the entire length of the hair and on the scalp. Massage for a few minutes, put on the shower cap and roll the head with a towel. Keep the mask on your hair for at least 1.5-2 hours and rinse with warm water and shampoo.
A good nutritional and restoring effect is possessed by a mask of 1 st.l. burdock oil, raw yolk, 1 tsp. honey and cognac. The mixture is applied to the scalp and hair, aged for 2 hours and washed off with plenty of water and shampoo. After this procedure, the hair becomes stronger, shiny and elastic. Repeat the procedure is recommended once a week, the general course is 10-12 sessions.
Burdock oil can be mixed with various components. For fragile hair, it is useful to add propolis extract, and for strong fallout, extract of field horsetail. To get rid of the increased fat content of hair will help the oil solution of vitamin A or E. Juice or nettle extract will strengthen hair bulbs.