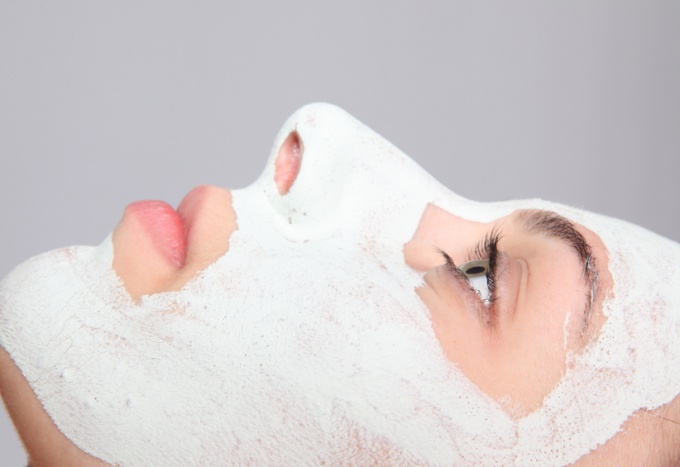 Now you do not have to run to the dermatologist every time you see new dark spots on the skin. It is easy to get rid of stains on Facial at home, using one of the following masks.
Mask for the face of lemon and honey
Mix 1 a tablespoon of honey and juice of half a lemon. Apply the mixture evenly over the entire face and hold 10-15 minutes, depending on the sensitivity of your skin. Then rinse with warm water, and at the end rinse your face with cold water to close the pores. Gently pat the skin with a dry soft towel, and then apply a moisturizer.
Face mask from onion and garlic
To get rid of dark spots, you should definitely try this mask. Simply grind the onions and garlic and apply them to dark spots. Leave it for 15 minutes. Then rinse and apply moisturizer.
Mask for the face of milk and honey
Молоко известно своими осветляющими свойствами, а мед  прекрасно увлажняет кожу. Сделайте маску из молока и меда и оставьте на 15 минут на коже. Затем смойте. Если вы будете использовать эту маску регулярно, вы сможете не только избавиться от этих ненавистных темных пятен, но и получить сияющую и помолодевшую кожу.
Aloe Vera Face Mask
Aloe vera is a medicinal plant that has a number of medicinal properties and is capable of removing dark spots on the face. In order to remove dark spots, as well as lighten the skin you will need an extract of aloe vera and rose water. Mix them thoroughly and apply as a paste evenly on the face. Leave it for 20 minutes. Before removing the mask, massage the skin for 2-3 minutes.