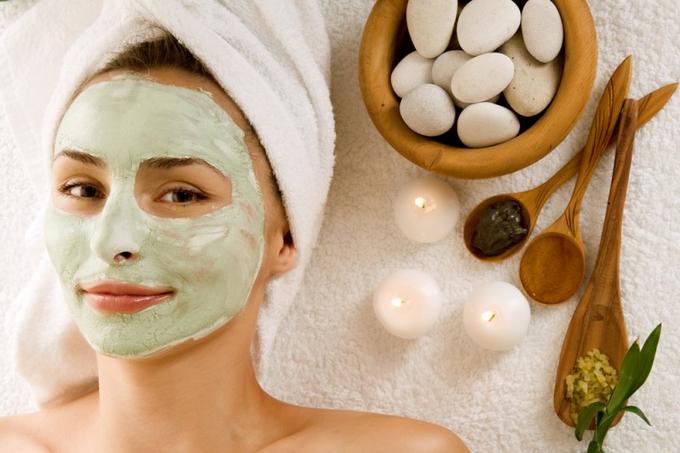 Problems with the skin of the face can occur at almost any age. Peeling, dryness and even itching is not only a consequence of age-related changes, but also the effects of the environment. Help to keep youth and skin elasticity is possible with the help of special masks.
You will need
– 2 eggs
– 3 st. l. Flaxseed
– 1 tsp. olive oil
– 1 tsp. dry mustard
– 1 tsp. honey
– water
Instructions
In a small saucepan pour three tablespoons of flaxseed with one glass of hot water. Stir the mixture to a boil, stirring constantly. Once the workpiece resembles a gruel, remove it from the heat and allow it to cool to room temperature. Flaxseeds mix with one teaspoon of honey and the same amount of olive oil. Mix all ingredients thoroughly. The mixture is applied to the skin of the face, and after 20-25 minutes, rinse with warm water.
Two eggs whisk thoroughly with a whisk or a mixer. The mixture should resemble an air foam. With a soft brush, apply the preparation to the skin of the face with gentle massage movements. After 15-20 minutes, rinse the egg mask with warm water. The skin of the face will be transformed after several applications of this method of combating its withering. Similarly, you can make the skin more elastic in the neck and decollete.
In a separate container, combine one teaspoon of dry mustard and two teaspoons of olive oil. Stir the ingredients and add a small amount of warm water. The mixture should have a sufficiently thick consistency, so that it is convenient to apply to the skin. Keep on the face of this mask is necessary for 5-10 minutes. Rinse the remains of the mixture better first with cold water and then with warm water.
Masks based on flax, dry mustard and eggs are ideal for daily use. The natural ingredients in their composition not only prevent skin from withering, but also make it elastic and elastic. With the regular use of such masks, you can also achieve the effect of smoothing small facial wrinkles. Especially useful are such masks as protection from adverse weather conditions.