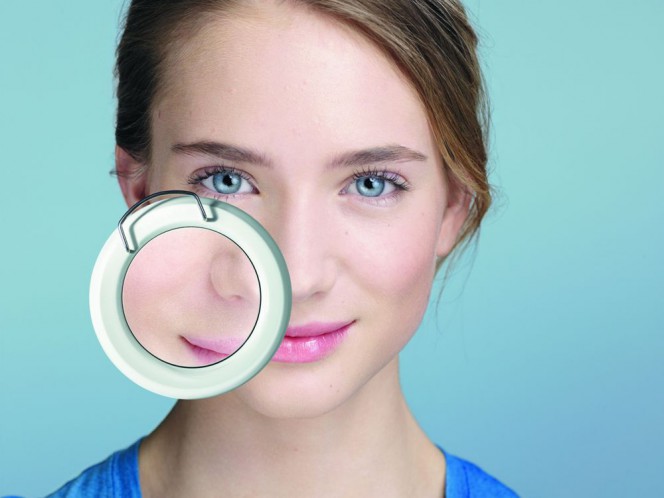 Enlarged pores face spoil the beauty of our skin, the walls of the pores stretch because of the increased work of the sebaceous glands. First of all, this applies to people with oily skin of the face, as well as people with acne and black spots. Folk recipes masks at home will help get rid of skin pollution and narrow the pores on the face. Protein-orange mask.
Peel the 1 medium orange from the peel. Grind the pulp with a grater. In a separate bowl, whip the 1 egg white. Add to it grated pulp of orange and a couple of spoons of oatmeal. Stir. Apply the mask for 30-40 minutes.
Mask from sauerkraut.
Take 1-2 leaf cabbage, mop in hands and put on face. Hold 10 minutes. And also you can use juice. 50 ml. juice of sauerkraut mixed with 20 gr. oatmeal. Apply the mask for 10-15 minutes.
Cucumber mask.
Take the 1 cucumber and 1 avocado. Grind on a fine grater. Add 3 drops of lemon juice. Stir. Apply the mask in a small layer for 10-15 min.
Mask made of baking soda.
Take the 2 tbsp. soda, dilute in 100 ml. boiled water. Stir to a thick consistency. Apply the mask for 1 minute, gently massaging the face. Rinse with cool water.