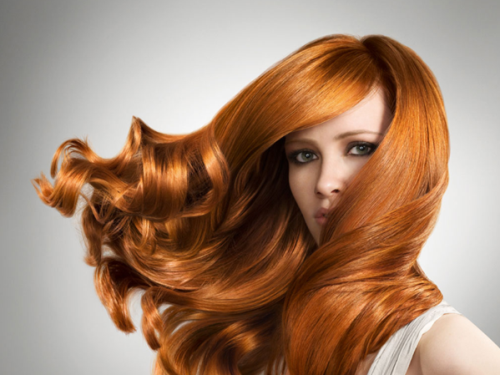 What woman does not want to have curvy and healthy curls? However, on the way to the goal there are multiple problems, one of them is the dryness of the hair. Avoid this help moisturizing mask with glycerin.
Express Mask
The easiest and fastest recipe, you can make a mask in just a few minutes. For cooking, you need to take a raw egg and 1 st.l. glycerin. Mix everything well and apply on dry hair. Keep the mask for 20-30 minutes and rinse with warm water.
Lemon mask
Mix 1 tbsp. castor oil with 5-6 drops of lemon juice and 1 tsp. glycerin. Then add ? tsp. honey and raw egg. The resulting homogeneous mass is evenly distributed over the hair, put on the shower cap and wrap your head with a towel. After an hour, thoroughly wash your hair and dry it naturally.
Moisturizing Mask
To make this mask, in equal proportions take banana puree, honey, avocado pulp, glycerin, castor and olive oil. Stir all ingredients thoroughly and bring them to a homogeneous consistency. Apply the mask to clean hair and hold for half an hour.
Acetic mask
This mask is perfect for caring for a normal type of hair. For cooking, take one raw egg, ? tsp. table vinegar, 1 tsp. glycerol and 2 st.l. castor oil. Products mix well with each other and apply on dry hair. Wrap the head with a food wrap and a towel. Rinse the mask through 30-40 minutes with warm water.