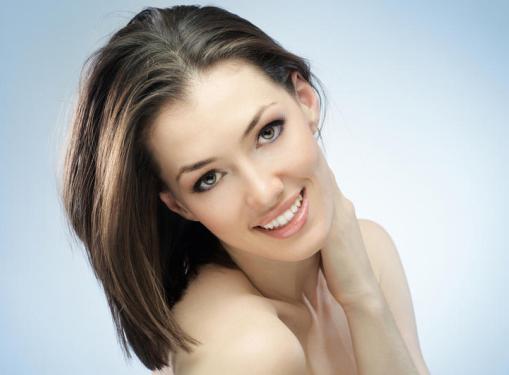 Red wine takes a worthy place in modern cosmetology. This is because it is rich in polyphenols – active substances that neutralize free radicals and prevent premature aging of the skin. Masks based on red wine are fairly simple to prepare, and the effect from them comes after the first procedures.
To prepare masks, wine should be selected according to the type of your skin. Dry and semi-dry wine can normalize the work of the sebaceous glands and make the face dull. If you have dry skin, red dessert and semisweet wine will become a real salvation, as it has good moisturizing and toning properties.
Tightening Mask
To make a mask with a lifting effect, heat to a comfortable temperature of 2 st.l. Wine, mix it with 1 tbsp. ground on a fine beetroot. Then add 2 tsp. home-made sour cream and whisk with a mixer. Cleanse your face of makeup and dirt, apply an even layer on it and wait for 20 minutes. The mask effectively works only in the event that you during the procedure relax and lie down peacefully.
Moisturizing Mask
Owners of dry skin will approach the following mask: mix 3 st.l. home cottage cheese with 1 st.l. wine and 1 tsp. almond oil. The finished composition must have a uniform consistency. Apply the mask on your face, soak for half an hour and rinse with plenty of water. This tool can also be used as a night cream.
Toning mask
Women who want to return the skin elasticity and healthy radiance, you can recommend the following mask. Fill with 1 Tbsp. chamomile flowers with a glass of boiling water and add 50 ml of wine. Pour the resulting liquid into a saucepan, put on a slow fire and boil for 3-5 minutes. Cool the broth, strain and combine with the whipped egg whites. Put the agent on the face and hold 15-18 minutes.