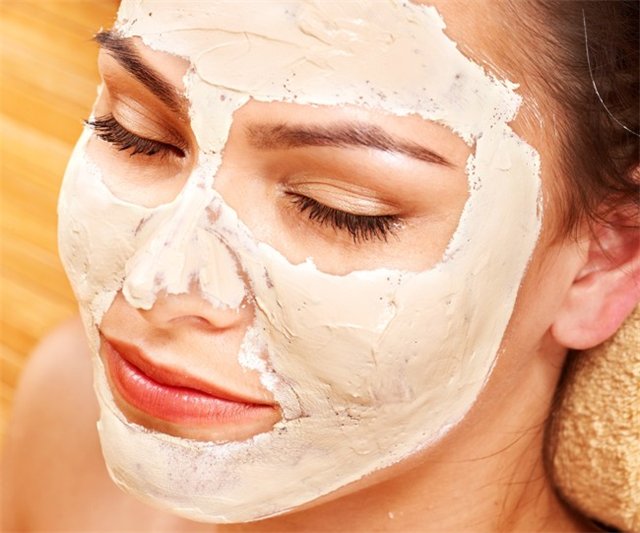 Recently, more and more women are giving preference to natural cosmetics. After all, you can prepare a useful mask from ordinary products without spending a lot of energy and money. For skin care, you can use chicken eggs, which certainly will be found in each refrigerator. There is a huge number of recipes for masks, based on the egg yolk. It is actively used to cleanse, restore and soften the skin. The most important thing is that such drugs yield astounding results.
To prepare a cleaning mask, mix 1 / 3 raw egg yolk with 3 tbsp. apple cider vinegar. Leave it for 10 minutes and mix again. Then apply it to your face and wash it off after 15 minutes. At the end of the procedure, apply a moisturizer to your face.
To make the softening mask, mix 1 st.l. chopped dill with 1 tsp. vegetable oil and raw yolk. At 13-15 minutes, apply the resulting gruel and rinse with warm water. After such manipulations, the skin will become soft and will acquire a healthy radiance.
Restore the skin will help mask from boiled yolk, ? cup sour cream and 2 tsp. lemon juice. Mass it on the face evenly and hold for half an hour. Remove the mask with a cotton disc dipped in warm infusions of green tea or chamomile.
Egg yolk is effective in caring for aging skin. Masks on its basis are able to reduce wrinkles around the eyes, slow the aging process and give the skin firmness. Mix several spoons of tomato juice with the egg yolk and 2 st.l. diluted in warm boiled water baby food. Blend well with all ingredients and apply on face. The product should be washed off in 15 minutes with warm water.