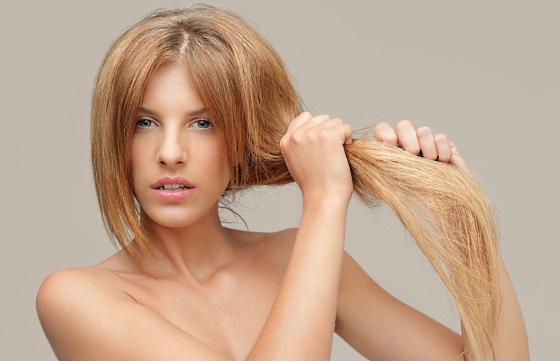 Dry and brittle hair is a real catastrophe for a woman. But each of us wants to be perfect in everything. If you have dry and lifeless hair, then we hope that some of our tips can help you.
Causes of Dry Hair
Unfortunately, we have accustomed ourselves to the fact that the presence of many "defects" we attribute to heredity – my mother had dry hair, my grandmother had dry hair, so I have to suffer. However, in this case, genetics is not always to blame and dry hair can have a lot of reasons:
malnutrition and lack of vitamins;
frequent use of a hair dryer, ironing and other appliances;
use of non-natural agents for curling or styling;
coloring;
hormonal disorders;
burning hair in the sun;
low water quality.
Agree, we can eliminate many of these reasons, but often we simply do not think about the fact that these or those actions are destructive in relation to our hair.
Care of dry hair: home masks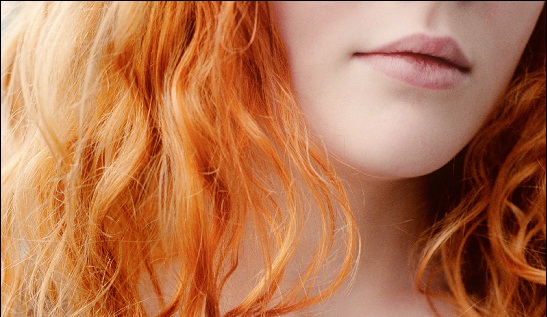 So, once again, one of the most simple and affordable hair care products is vegetable oils. It can be olive oil, castor or burdock or a mixture of oils. Also you can use various essential oils to achieve the desired effect. Masks make it very simple – apply the product on the hair along the entire length, wrap the hair with polyethylene and a terry towel. Keep the oil on your dry hair for at least an hour. Only in this case you will get a noticeable effect.
For dry hair, masks are recommended with honey and egg yolk. So, for example, you can prepare a mask from the following components: take a teaspoon of olive oil (or vegetable oil), one egg yolk, one teaspoon of honey, henna and cognac. Stir the ingredients, apply on hair and hold for half an hour, then rinse with warm water.
Another simple recipe – carefully mix six tablespoons of yogurt and one egg. Blend the mixture into the scalp, spread the entire length and wrap the hair with a towel for 15 minutes, then rinse the mask with water. This procedure can be repeated once a week.
Options for cooking masks for dry hair is very much – choose the best for yourself and let your hair shine in a healthy glow!