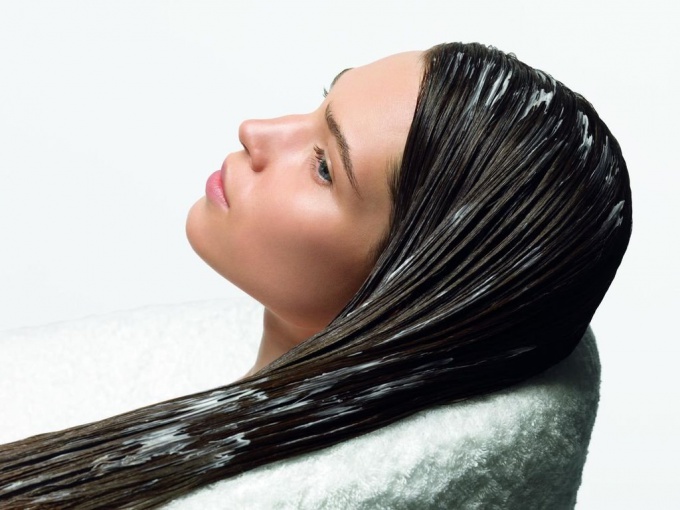 It seems that the mask of mayonnaise for hair – this is nonsense. But if you understand, in the composition of good mayonnaise there are many vitamins and elements useful for hair. Then it turns out that mayonnaise is a fairly cheap, ready-made and useful mask that can be easily used at home.
What kind of hair will be useful for a mask from mayonnaise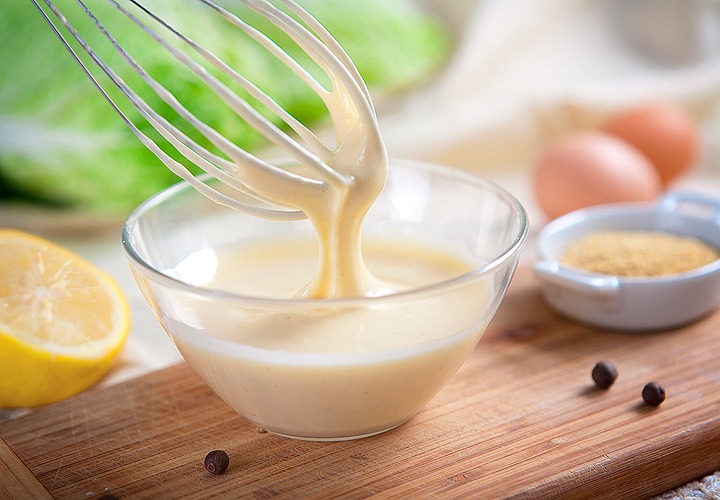 It is believed that this mask will have a positive effect on dry, brittle and split hair. For colored blondes, it will become just a panacea, because burned hair with the help of mayonnaise will quickly become healthy.
It is undesirable to use this mask to owners of fatty hair. After the procedures, the hair may get worse.
The composition of this amazing product includes such useful elements as:
Olive oil or vegetable oil, which has a vitamin E youth, as well as other vitamins and trace elements. The oil itself can give the hair a unique shine, improve their structure, help get rid of the cutting ends and improve growth.
Yolks of eggs will help to give the hair volume and splendor, strengthen the roots and also contribute to the acceleration of growth.
Lemon juice or vinegar will soften the hair and give them smoothness.
Mustard will act as an irritating factor and will speed up the blood flow to the scalp. And consequently, will accelerate the growth of the follicles and their transition from the sleeping phase to the active growth phase.
How to make a mask from mayonnaise for hair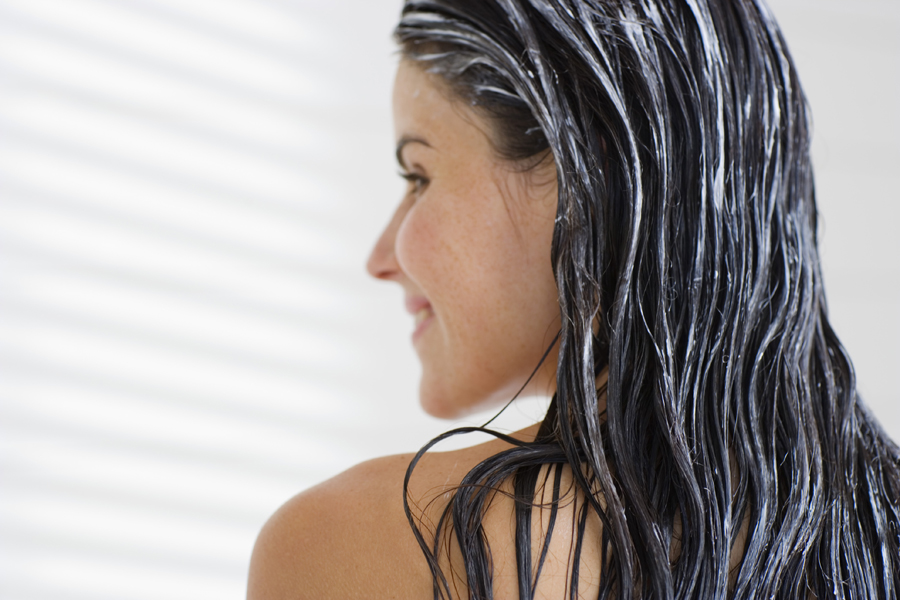 Strengthen the hair mask with the addition of henna. To make it, you need to mix henna with warm water to the state of gruel. It is best to buy colorless henna, but you can take the usual hair red hair. At the same time it will give a brighter shade of red. After the gruel from henna stand 10-15 min, it should be added 4 st.l. mayonnaise and stir again. The resulting mask should be applied to the entire head and hold for an hour, then the mask is washed off using a shampoo.
There is also a mask that activates hair growth. For cooking, 15 g of yeast must be poured into 4 st.l. warm kefir for 15 min, and then add 4 st.l. mayonnaise and stir. The mask can be applied either only to the roots of the hair, or to the full length. After 1 hours it must be washed off.