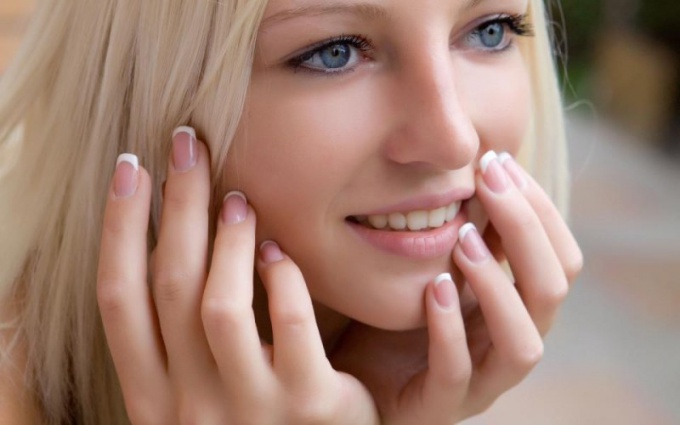 Black dots appear in adolescence due to the very active condition of the sebaceous glands. But this youthful ailment can accompany the skin of an adult person. Do not put pressure on black dots to avoid injury to the skin and do no harm even more. It is enough to use a mask that you can do yourself.
You will need
– gelatin 1 st.l.
– milk – 1 tbsp.
– a brush for applying a mask
Instructions
Смешиваем желатин с молоком и отправляем в микроволновую печь на 10 секунд. Смесь должна по консистенции напоминать клей.
It is necessary to wait for the mask to cool down and only then it can be used. With the help of a brush it is necessary to apply the mixture on the nose (if there are still problem areas, for example, the chin, then it must be lubricated).
The mask is held for 10 minutes. for this time it turns into a film. We remove it from the face. In this case, all black dots remain on the film.
The face becomes clean and the skin soft. After the procedure, we use our favorite face cream.