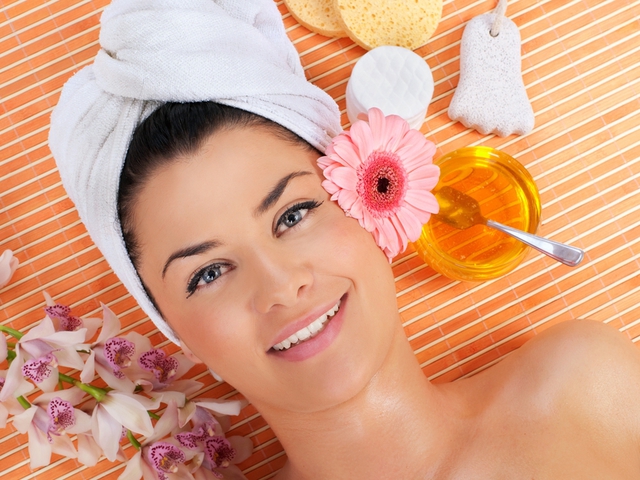 If you have dry skin, then you must moisturize and nourish it. To do this, there is a huge number of different masks that you can buy in the store or make yourself. To make a mask in domestic conditions absolutely any products may be required. The skin becomes dry only because there is not enough water in the body or the sebaceous glands or lack of vitamins work incorrectly. In addition, dry skin can lead to early aging.
If you have dry skin, then eat onions, egg yolk, liver, various vegetable oils, vitamins A and C. Vitamins can be purchased at the pharmacy. Season salads with olive or vegetable oil.
In order to whiten the skin or tone it, you need a simple mayonnaise. Before you go on the street you need to put on for fifteen minutes mayonnaise on your face, then rinse with water or remove with a dry cloth.
If the skin is dry and flaky, then it will suit a mask of the following ingredients: egg yolk, vegetable oil. Before applying the mask, you need to wash your face and wipe well. Using a cotton swab, apply on the face of vegetable oil. Then you need to put the egg yolk and rub it with your fingers. To walk in such a mask for fifteen minutes, and then rinse with warm water.