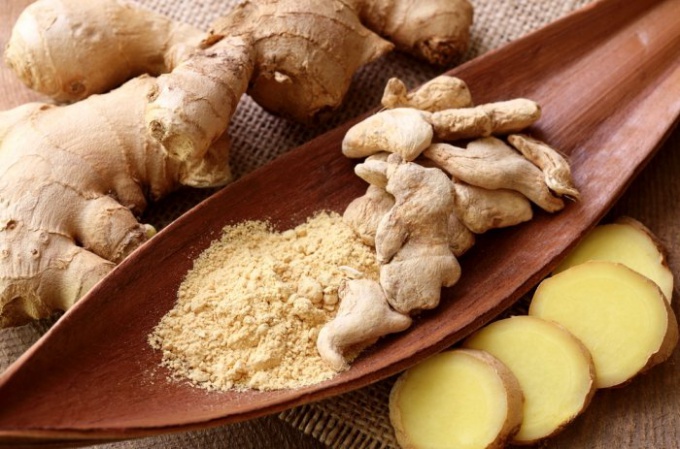 To prepare the mask used fresh ginger, powdered root, as well as essential oil. Ginger improves nutrition of hair bulbs, helps with increased fatty scalp, fights dandruff and stimulates hair growth.
You will need
• grated root of ginger – 2 st. spoons;
• olive oil – 3 st. spoons;
• lemon juice – a few drops.
Instructions
All ingredients must be thoroughly mixed until a homogeneous mass is obtained.
The resulting mixture must be rubbed into the scalp.
The time of using the mask is 30 minutes, after which it is washed off with a shampoo selected according to the type of hair.
Frequency of application – 1 once a week until the scalp and hair condition improves.