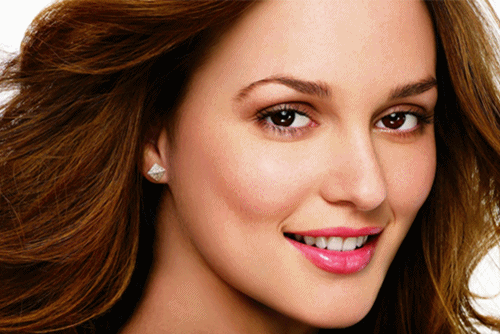 Unfortunately, we are not perfect. And if you ask the woman what her flaws are, then you will certainly hear critical remarks. Some shortcomings can be corrected independently, for example, wide-set eyes. According to the accepted canons of beauty, the eyes should be located from each other at a distance of one eye. If this distance is greater, then one can already speak about widely planted eyes. How can you correct this deficiency with the help of cosmetics?
Tips for doing makeup for wide-set eyes
Eyebrows play a huge role in how the eyes look. In the case of widely planted eyes, it is necessary to make the eyebrows visually more – with a short eyebrow brush, make the eyebrow a little longer on the inner side so that it slightly extends beyond the inner corner of the eyes.
For all the eyelid, apply a basic shade of shadows, preferably a little lighter than the skin tone. A darker shade of shadows is applied from the inner corner of the eye to the center of the eyelid. The fact is that dark colors attract attention. With widely planted eyes, shadows should be applied so that the darkest shades cover the area of ??the inner corner of the eye. Shadows of medium shade grow from the outer corner of the eye until about the middle of the century. With the same shadows, carefully lower the eyelid.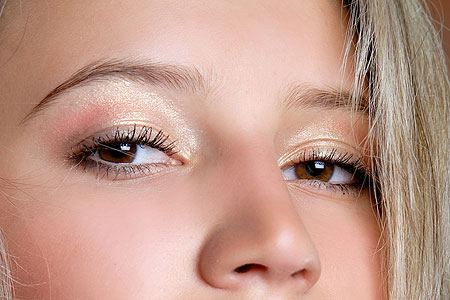 Ink is applied in two layers, with movements directed to the nose. This will draw attention to the inner corner of the eyes. By the way, using a pencil, extend the line to the inner corner of the eye. But with a pencil you need to be more careful – shade it.
Do not be afraid to experiment! Try to choose the shades that will underline the color of the eyes and make a small drawback – wide-set eyes – less noticeable.