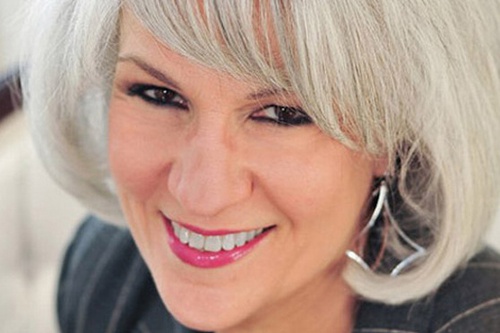 Youth is very fleeting, but the true beauty of the time frame does not know. And even in old age a woman can look attractive. The use of cosmetics at any age remains a personal matter for every woman. However, you will agree, even women of old age with make-up and in elegant attire cause sincere admiration, and sometimes envy of others.
Basic principles of makeup
So, let's consider the basic rules of make-up for women of advanced age:
makeup should be applied according to the principle – the less, the better, as the abundance of cosmetics can only emphasize the age changes;
before applying makeup, you must necessarily moisturize the skin; with age, recommend switching to greasy moisturizing creams and cosmetics;
pay attention to the "vegetation" on the face, which can accompany the age changes.
The tonal cream for older women should be a light texture – a thick tone can be hammered into wrinkles and only emphasize them. Also, you should be careful with cosmetics containing light-reflecting particles. The use of powder can also not bring the desired result, because the skin becomes drier with age and the product falls unevenly.
Eye makeup also has some features. So, for example, you only need to emphasize the upper eyelid – apply mascara to the lower cilia and pencil lower eyelid is highly discouraged.
Lips, like skin, with age lose moisture, so experts recommend using a fat contour pencil of natural shade. Lipstick should be chosen not bright – a maximum of one or two shades darker. Matte and dark lipsticks emphasize wrinkles. By the way, do not neglect hygienic lipstick.
Basic mistakes in makeup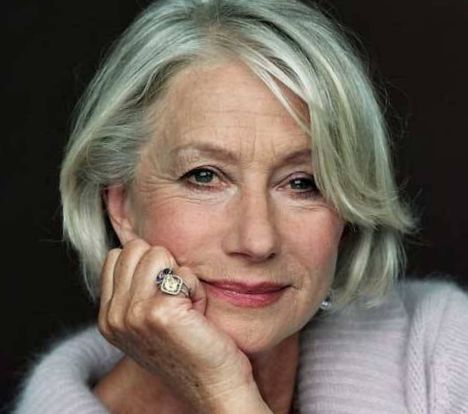 Do not try to hide a thick layer of makeup wrinkles. The result will be exactly the opposite. The same can be said about the incorrectly chosen tone of the tonal remedy.
White and bright eye shadow accent attention to wrinkles around the eyes, so try to choose more muted tones that match the tone of the skin. If you use a pencil for the eyes, then it should not be thick – not the fact that a thick line will make your eyes attractive.
Do not emphasize both eyes, lips, and cheekbones at the same time – choose one thing.