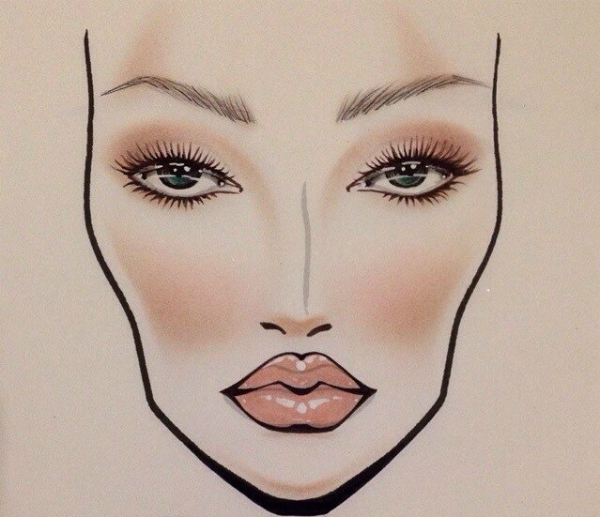 In this season, as in the previous one, at the peak of popularity there was a naturalness, however, now bright accents are added. In this article, we will review the topical makeup rules in 2016.
Nude and all the details of the style
Natural make-up is more than just make-up. This is a natural image that can bewitch with natural beauty.
This season there are several basic rules of this style:
– all skin imperfections should be masked, you need to do it with a base that fits as much as possible to the shade of your skin;
– Lipstick should be natural or pastel tones. If you have thin lips, select them in the same pencil, but always in color, so that the lip rim is not darker than the base color;
– the eyes can also be distinguished only by natural ornaments, for example, gentle peach or beige shades, soft shades; You can also use only one layer of the carcass, or do not paint attached false eyelashes;
– among other things, it is very important that you have the most natural eyebrows, wide, but neatly laid and tinted.
Given these rules, you will achieve excellent make-up in the style mentioned.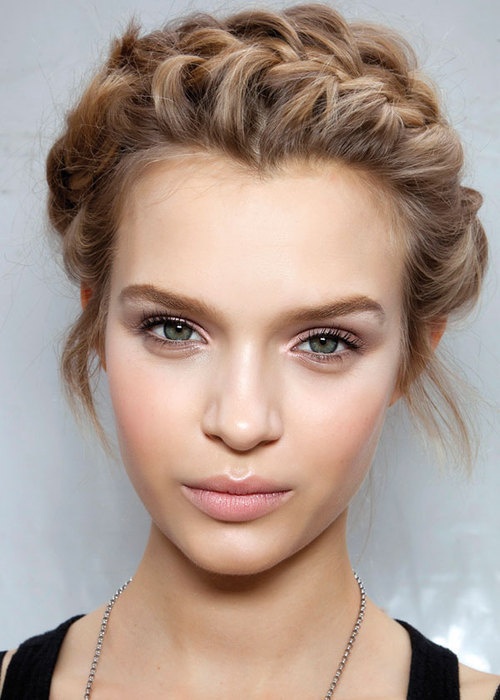 Bright accents
The novelty of this season is the opportunity to highlight any part of the makeup with more saturated colors. For example, the lips should be highlighted with a rich dark lipstick, provided the discreet rest of the makeup. For example, wine colors, dark red, purple and even black are perfect.
Also there will be fashionable graphic arrows. They are drawn as clearly as possible, in one movement and can be both classic black, and brown, blue and other colors.
Among other things, actual at many shows was the brown Smokey Aiz, which is perfect for an evening out, or going to an official reception, or to a theater.
Fashionable make-up will make you elegant and feminine, however, here you should not overdo it. Choose a natural basis – one bright accent, and shine like a red carpet!