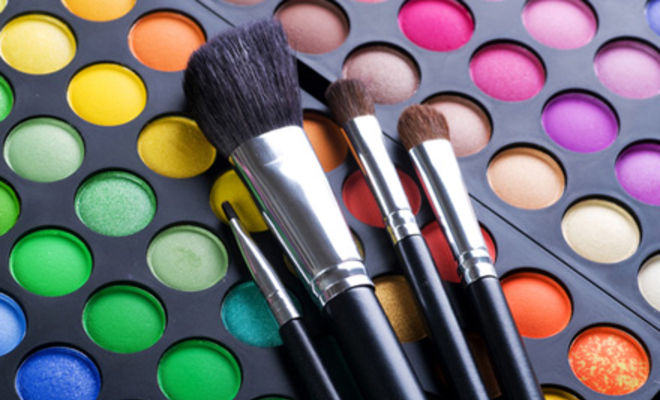 Every woman has her own ways of applying cosmetics – someone uses a variety of sponges and brushes, and someone uses her fingers to apply makeup. But nevertheless we will notice, that drawing of cosmetic means "with own hands" at least it is not hygienic, therefore we will try to become addicted to "high art" and we will use tools of professionals – brushes.

How to choose a brush for cosmetics
In order to learn how to choose the right brush for cosmetics, do not need to be a professional and follow the simple tips:
be guided by the brand – by acquiring brushes of a well-known manufacturer, you can be sure that the materials have passed the hypo-allogeneity test and the quality is always under control;
natural materials are well suited for dry means, while synthetics are ideal for liquid preparations – a foundation, for example;
The size of the brush and its rigidity should be consistent with the goals;
Brushes are divided into several subclasses – for the lips, for the face and for the eyes.
Brushes for face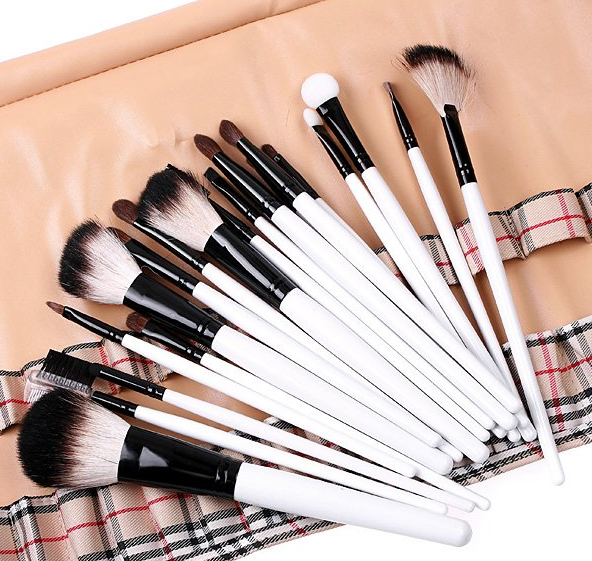 Face brushes are used to apply a tonal basis, concealer, powder and blush, and also for their shading.
Brushes for applying the base and feathering blush with a short pile, which allows you to smooth the relief of the face and mask the pores. With the help of such a brush, you can mix dry ingredients – powder with blush or bronzant. Wide brushes are used to soften the boundaries between shades. By the way, it is also important that the use of such brushes for applying cosmetics makes it possible to significantly save the product.
Powder brushes are large, soft and round. It is this form that makes it easy to pick up powder and shake off excess. With this brush, you will apply powder on your face evenly.
Soft medium-sized dome-shaped brushes are used for applying bronzants and blush. With the help of such a brush, you can adjust the face oval, applying the product exactly on the cheekbones or apple cheeks.
Large contour brush slightly sloping, flat and fluffy. It is necessary for mixing correctors, applying bronzants and blush. Fan-shaped brushes are used to resemble surplus shadows, powder or blush.