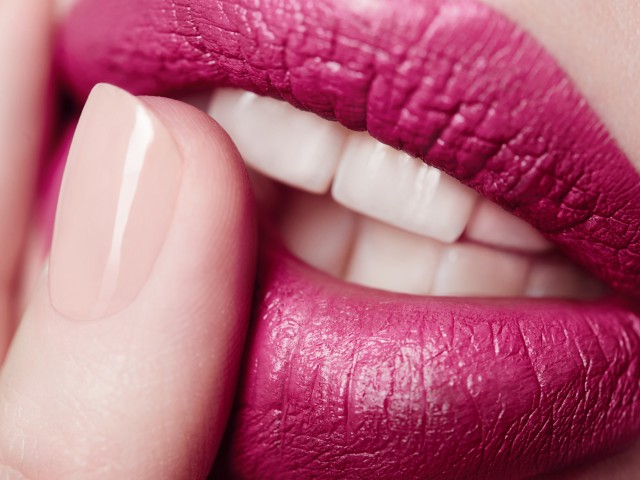 Lumineers are a modern and safe way to help create a snow-white smile. These are ultrathin lining for teeth made of ceramic materials. Lumineers are more expensive than veneers, but they are safer, and original products are manufactured only in the US.
Advantages of lumineers
The thickness of the veneers is about 0.4 mm. The dentist for their installation is forced to grind the upper layer of teeth, so that the smile looks as natural as possible. Installation lumineers fairly gentle: it is enough to treat the tooth surface with a special acid solution.
The patient can always remove the lining from the teeth and regain the original, natural smile.
The procedure for installing lumineers is painless. It does not require strong anesthesia. They are made of a material that is resistant even to very strong natural dyes. A snow-white smile is guaranteed for many years.
Lumineers are absolutely harmless, moreover, the susceptibility of teeth to caries decreases.
After installing lumineers, you can eat anything, however, it is not recommended to grit hard objects.
Disadvantages of lumineers
Despite the fact that this procedure is painless and harmless, lumineers have a number of shortcomings. First, they are very expensive, much more expensive than veneers. Only people with high incomes can afford this procedure. Originallumineers cost at least $ 700 per unit. Secondly, sometimes lumineers, installed without turning, make teeth larger than natural ones. It is possible to install luminescence by the traditional method – to preliminarily hold teeth turning, but then this procedure will not be so safe. Thirdly, the installation of lumineers is a technically complex process. A dentist must have training and special qualifications to conduct this operation. If the patches are not properly installed, small gaps may form around the gums and the effect will be different.