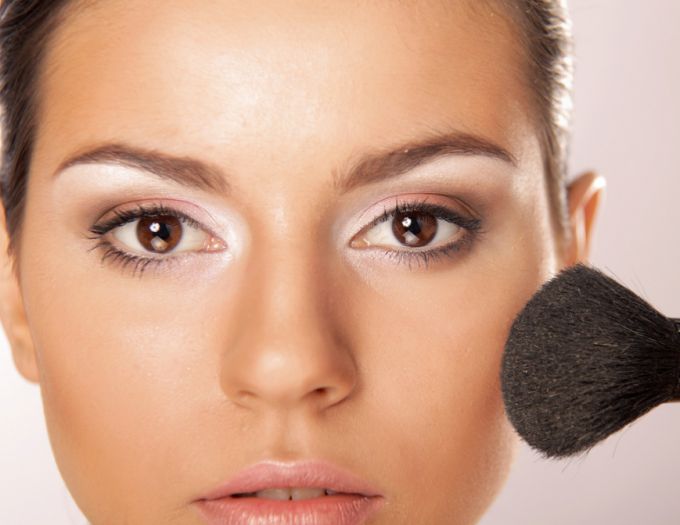 Relatively recently in the make-up of top make-up artists, such products as bronzer and highlighter appeared. These two products, as a synonym and antonym, perform functions in different designs – the bronzer darkens, and the highlighter on the contrary brightens. And now on all Internet resources we are told how important these two products are in make-up.
Both these products are applied after the tonal remover has been applied. Bronzer was created in order to highlight the cheekbones, to make the forehead higher, the chin already – it is easier to say that the face looked more graphic, had the right outlines. Choose a bronzer whose color goes more in cold brown than in red, so it will look more advantageous and give a realistic shadow. Apply the bronzer with a slanted thick brush on the cheekbones, while saying the letter "y". The main thing is not to overdo it with the product, so as not to look ridiculous.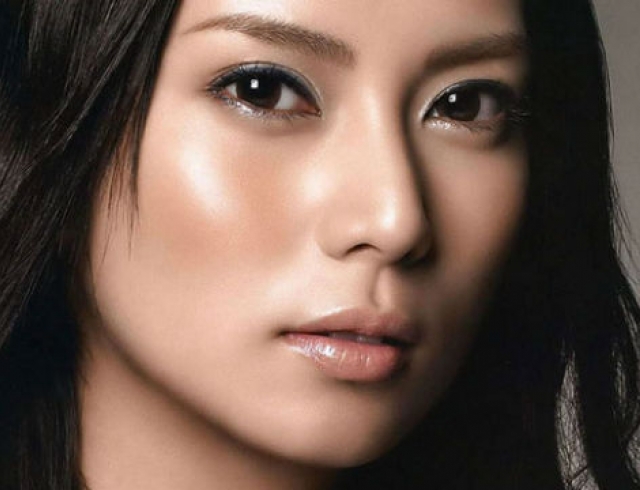 On the contrary, the highlighter brightens some facial features. A good highlighter, like a good bronzer, is difficult to find – choose it in accordance with your color. To understand what kind of tone is best for you, look at your wrists – if your veins are cold blue, then in makeup, give preference to cold tones, and if veins are olive – then warm. Cold colors of highlighters do not look as natural as warm, keep this in mind. Choose a highlighter, finely ground, without a lot of sparkles. They will add to your skin a healthy shine, refresh your makeup. Apply хайлатер on the apple cheeks, a little on the chin and forehead. A little secret – if you apply a highlight on the triangle of your lips, your lips will become visibly plump.