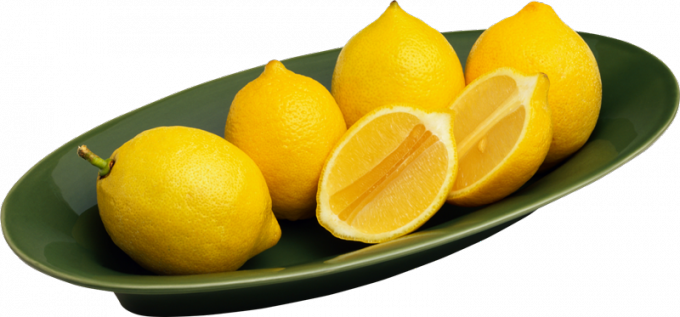 Do you want to lighten your hair without damaging it? Use folk recipes! You can lighten the hair with lemon on 1-2 tones and still maintain their healthy appearance, softness and shine. In addition, this method of clarification is extremely economical.
You will need
– лимоны 1-4 шт
– juicer (optional)
– wadded disc or brush for applying paint on hair
– bright sun
Instructions
If you have a medium-long hairstyle and you decided to lighten your hair with a lemon, then you may well manage the juice of one citrus fruit, and if you have a chic long braid, prepare several lemons beforehand. Choose lemons with a thin skin, they have more juice and it's easier to get.
An effective way to squeeze juice from a lemon is to hold the citrus in boiling water or to heat it in a microwave for 30 seconds at maximum power. Remove the bones and strain the juice, so we do not have to get the tangled pieces of lemon out of the hair at the end of the procedure.
It remains only to evenly apply the resulting juice to the hair with a cotton pad or brush to paint the hair and go out to bask in the sun. If you want to lighten your hair with lemon on 2 tone, it is recommended to stay in the sun for at least two hours. Do not forget about common sense and avoid heat strokes. Even if on the day of the procedure there is no weather, your hair will still become lighter due to the acids that are contained in the lemon, but the process will take longer.