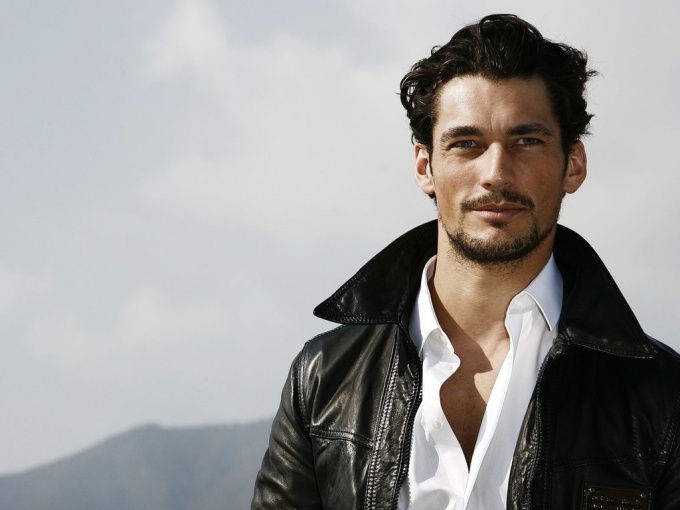 Leather notes make the fragrance more mundane, decisive and dominant. Traditionally they are considered male, they bring into the image the smell of expensive skin, brutality and respectability. A rich family of leather fragrances allows you to choose good spirits that will long be loved.
Family of leather fragrances
The first leather notes appeared in the spirits created for King of England George III, back in the XVIII century. These spirits were called Creed Royal English Leather. Previously, the smell of the skin was considered unpleasant, too natural and natural. He tried to muffle, impregnating gloves, shoes and clothes with floral essences.
However, the king liked the scent of the skin, and his word was decisive. Perfumer Henry James Creed created new spirits, historians suggest that for this he used styrax and castres. Since then, a family of leather fragrances began their journey, and they appeared in the arsenal of many men and women.
Leather fragrances for women have become particularly popular in the 20th century – the century of women's emancipation and equality. It is the smell of domination and passion, suitable for active, interesting, bright women. The first female perfume with notes of skin appeared after the First World War, it was Tabac Blond.
How to choose a good perfume with a leathery scent
Traditionally, leather fragrances are divided into two types. The first is called "Russian" (Cuir de Russie). It is often used in man's perfume, it is a strong and heavy fragrance, giving off smoke, military ammunition, tar. Such notes are in the collection of perfume Guerlain, Chanel, Farina Gegenueber, Creed. This is the perfect perfume for men.
Leather fragrances for women are most often decorated with the "Spanish" note of Peau d'Espagne. This is a luxurious and passionate smell, in which the leather notes go only as a background. Leading role can play extracts of sandalwood, lavender, verbena, neroli, cinnamon, cloves, bergamot. This family includes perfumes from the collections of Geo F.Trumper, Truefitt and Hill, Santa Maria Novella Peau d'Espagne.
Today, the classification of leather fragrances is becoming more complex. Appear soft suede notes with a brackish sea chord, floral or tobacco leather. Sometimes to smell add a slight smack of smoke or sweets, associative scents of juniper, myrtle, vetiver, resin.