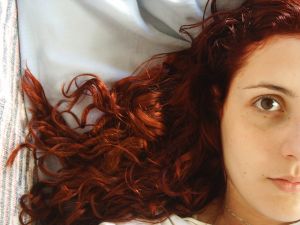 Many girls and women are popular quick hair dye at home tonic, or, as it is called in the people, tonic. Many use tonic because of its affordable price and bright colors of hair on the package. However, in fact, the color that I would like to achieve is not always obtained on hair. Especially if the hair has already been painted or streaked. In the event that walking with the resulting hair color is not possible (for example, it is bright pink, or purple, or red), you can try to wash the tonic without turning to the salon.
Instructions
Look for shops supplying goods for salons beauty and professional hairdressers, special flushing
means
. It will not be expensive, but the result
will
instantaneous. Producers of tonics also produce anti-tonic, however, it is rare in free sale.