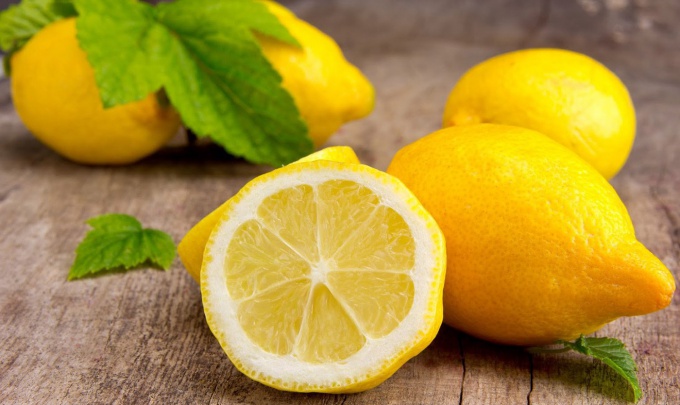 Folk remedies for skin care are gaining increasing popularity among the fair sex. Lemon – an excellent cleanser, which is used to make home masks and lotions. Means with lemon perfectly tone and refresh skin.

Facial peeling with lemon
Lemon face peeling is a great way to make the skin younger and more attractive. The secret of this "magical" action lies in the composition of this yellow fruit:
fruit acids;
pectins (heal lesions and relieve inflammation);
carotene (promotes cell renewal);
phytoncides (antioxidants);
thiamine;
riboflavin;
ascorbic acid (normalizes the production of elastin and collagen).
Lemon peeling can be used for any type of skin and the only direct contraindication is individual intolerance to citrus fruits. However, owners of dry and sensitive skin should be careful and monitor the condition of the skin.
Lemon Peeling Recipes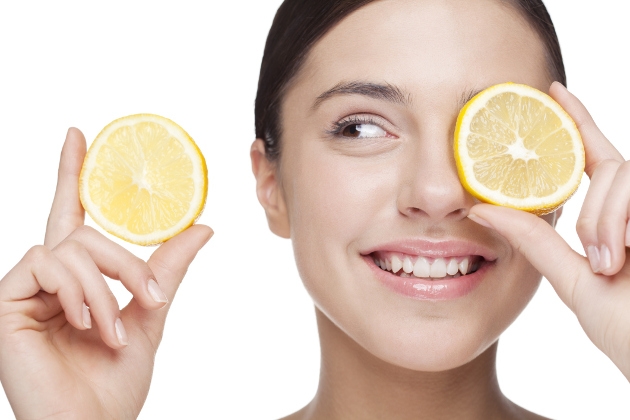 The most probably a simple recipe for lemon peeling is to mix a couple of teaspoons of sugar with lemon juice to a creamy condition and after completely dissolving sugar put on your face. Rinse with cold water and moisten the face with a moisturizer.
A no less simple recipe – lemon peel with olive oil. Zedra from two lemons grind in a blender and mix with a tablespoon of olive oil. You can use not only olive oil – you can experiment with the properties of vegetable oils and find the most suitable for yourself.
Facial oil with lemon
Excellent mask film It can happen if you mix egg white with a few drops of lemon juice. This mask can be applied to the face in several layers. In this case, it is worth noting only one thing – you can apply the next layer only after the previous one has dried. This mask will perfectly clean the pores and narrow them.
For normal skin, you can use this recipe – mix one lemon juice with two tablespoons of honey, mix thoroughly, apply on a napkin and put it on your face for a quarter of an hour, then remove, and carefully remove the remainder of the mask with warm water.
Finally it is worth noting that home remedies with lemon will not only help you get rid of acne, but also help get rid of scars, which is also important.