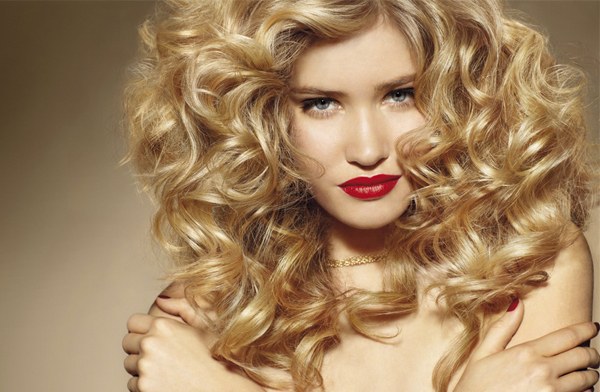 The problem for balm for hair is much greater than that of shampoo – it is protection, hydration, nutrition of the hair structure, facilitating combing, etc. To balm has the effect for which it is meant, they need to be properly used.
Instructions
Balm-conditioner used to protect the hair from the harmful effects on them of the environment, the thermal effect of curling iron, ironing. The hair-treated hair balm is dried faster than usual. At the same time, they retain moisture inside themselves, less electrified, better retain their volume.
Rinsers-balms normalize the pH-environment of scalp and hair. They also eliminate the remnants of shampoo from them, if it has not been washed away thoroughly. The use of this kind of balm gives shine to the hair, strengthens and emphasizes a new color after staining.
Balms fill the hair with moisture, nourish them, soften, smooth dry strands. With their application, the hair looks better and is easy to comb. Balsam rinse aid can be used regularly when washing hair.
There is another kind of balms for hair – indelible. Spread a little of the funds on the palms and lubricate them with dry or wet hair after washing. Allow to dry, after which the hair can be combed and create a hairdo from them. Useful properties of such balms are that they protect the strands from the thermal impact on them, soften the dry ends of the hair.
Balsamic means for washing are applied to shampooed hair, and the root part of the hair can be left untouched, paying more attention to the application on the middle part of the hair and their tips.
If the package of balsam says that it contains nutrients for the scalp, then the balm can also be rubbed into the roots of the hair.
Do not hold balm on your head for longer than indicated in the instructions for its use. If the manufacturer indicated that the balm is applied for 5 minutes, then it's worth keeping it on his head for as long as possible. If you are advised to keep no longer than one minute, you should not overdo it, since such a remedy may be superfluous
weight the hair
.
Rinse off the balm after the end of its aging on the hair with warm or cool water. Hot water to wash off any kind of balm by beauticians is not recommended.