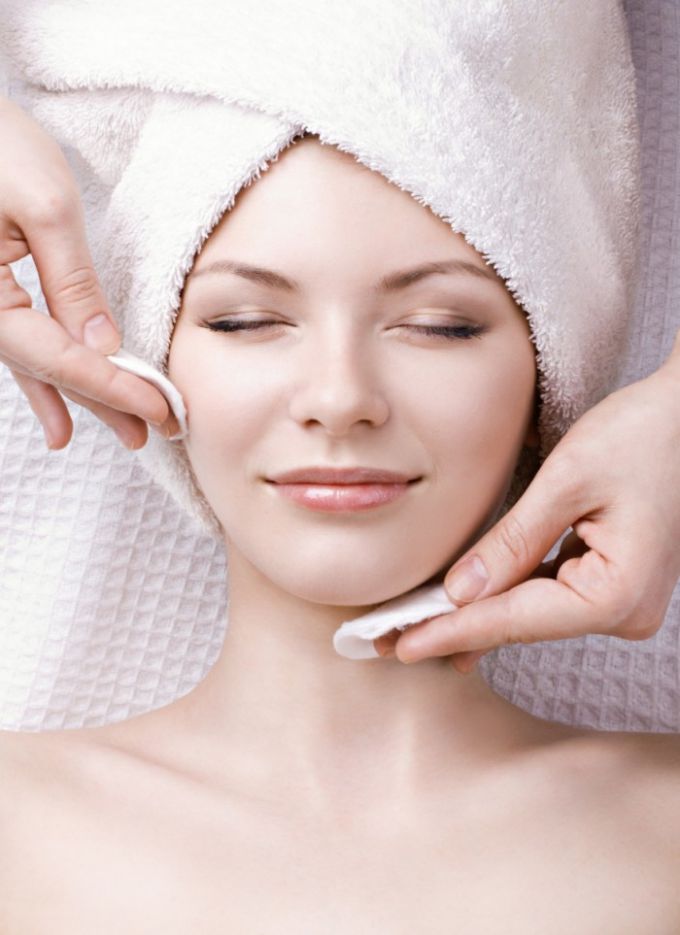 Almost every house has activated carbon. These black tablets are often used for food poisoning, however, not everyone knows that activated charcoal is an excellent tool for skin cleansing.
The effect of activated carbon on the face skin
Activated carbon cleanses the skin, absorbing toxins and eliminating sebaceous plugs. In addition, the sorbent can remove inflammation, eliminate pallor and give the face a radiant appearance. Regular masks with activated charcoal will make the relief of the skin more even, significantly reducing the number of acne and black spots.
Before applying the mask with activated carbon to the skin of the face, carefully remove the remnants of cosmetics and steam the skin well.
Mask with activated carbon and gelatin
To prepare a face mask with activated carbon, you will need:
– 2 tsp milk;
– 2 tsp gelatin;
– 2 tablets of activated charcoal.
Sorbent must be carefully grinded and mixed with the rest of the ingredients. The resulting mixture must be heated, stirring constantly, so that gelatin is dissolved. Having judged the mass so that it was warm and pleasant to the skin, it should be applied to the face evenly, avoiding contact with the eyes. After the mask has cooled, it is removed from the face with the help of warm water.
This mask is indicated for acne, it also helps in the fight against wrinkles, making the skin more elastic.
Also, activated carbon can be added to face tonics, or do ice cubes with it to wipe the skin.
Before using activated charcoal to cleanse the skin of the face, you should make an elbow test to ensure that there are no allergic reactions.
It should be remembered that masks and other cosmetics based on activated carbon are contraindicated in inflammatory processes on the face, couperose, the presence of injuries and microcracks.