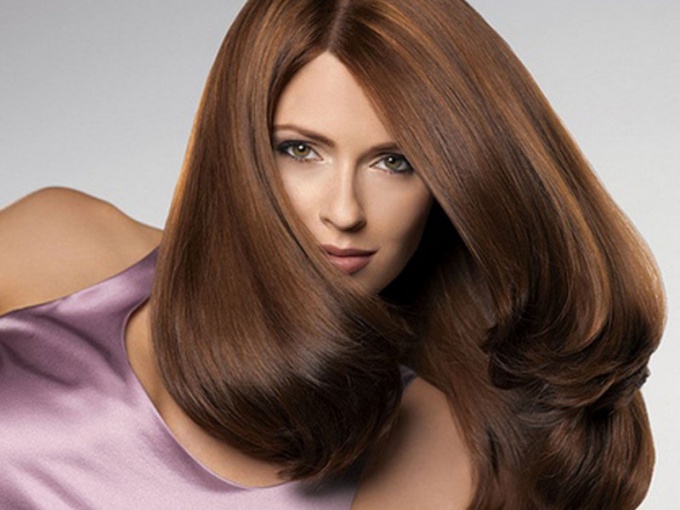 The hair powder appeared on store shelves relatively recently and aroused genuine interest among many buyers. With this powder, you can give your hair a natural volume, make them visually thicker, add a hairstyle to the dynamics and even change the tint of curls.
Преимущества использования и особенности пудры для волос
The modeling powder avoids the tedious "scratching" of hair at the roots when creating a lush styling, it effectively removes the greasy sheen and makes the curls more docile. Modern manufacturers also offer a shade powder, which in addition to giving volume in a few minutes changes the shade of the hair. In addition to the shade powder, which colors the hair in darker colors, there is also a modeling bleaching powder, which is suitable for blondes who want to make curls more vivid and expressive.
Modeling powder keeps well on medium length hair, although owners of short hairstyles can use it to create a spectacular new image. This means for styling is excellent for owners of fine hair, as it makes the curls visually larger.
Usually, the hair powder does not have a sharp odor and, unlike many fixing varnishes, does not heavier or glue the hair, which remains light and looks natural.
Basic rules for using modeling powder
The hair powder should be applied at the final stage of laying, when the hair is well combed, curled and you just need to fix the hair, adding volume to it. Experts advise to apply powder on the roots, evenly spreading fingers on the surface of the head, after which the hair can be slightly raised with light massaging movements. This will make the curls more natural and give them an effect of slight negligence.
Powder is better to apply, pouring from the bottle directly to the hair, but some masters recommend first pour the modeling powder into the palm of your hand and only then distribute it to your hair, focusing on the roots and applying a little powder to the tips of your hair. Application of the product from the bottle to the roots allows you to make the hair more voluminous, but with this method of use, you should be careful, covering your shoulders with a tissue to avoid spoiling clothes, especially if the powder has a toning effect.
Apply modeling powder is possible only on dry hair. The next day after applying the product, you should wash your hair.
Do not use the modeling powder too often, since it has the ability to dry hair. The optimal frequency of use is 1-2 times a week.