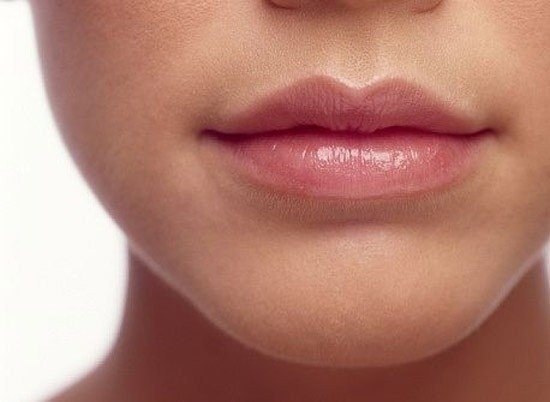 Cure chapped lips, and make them gentle and beautiful can be at home. Here are the most effective treatments that are absolutely safe and without any side effects.
Cucumber
Cucumber acts as a moisturizer and promotes the healing process.
Take a fresh slice of cucumber and rub it on the lips for 15-20 minutes. After this, rinse with water. Repeat this method several times a day to get the best result. Cucumber juice will help soften dry lips.
Jojoba oil
Jojoba oil nourishes cracked lips and heals the skin of the lips.
Take a small amount of jojoba oil and apply on the lips. Keep on the lips for at least 15 minutes, then rinse with water.
Lemon juice
Mix 1 a teaspoon of cream or milk and 3 teaspoons of lemon juice. Put the mixture in the refrigerator for 1 hour. After this, before going to bed, apply the mixture on the lips. Continue to repeat this process daily for 3 days. Your lips will be restored and will become softer.
Sugar
Sugar is a natural home remedy that exfoliates dead cells and helps cure chapped lips.
Mix 2 teaspoons of sugar with 1 a teaspoon of honey. Apply this mixture on the lips. Keep for a few minutes. Then gently rub the mixture with your fingers to remove the dead cells. And, finally, rinse with water.
Honey
Honey is an amazing natural remedy that heals well.
Rub on the lips clean honey several times a day.
Alternatively, you can mix honey with glycerin before forming the paste. Before going to bed, apply the paste on the lips and leave overnight. The next morning, wash it off.