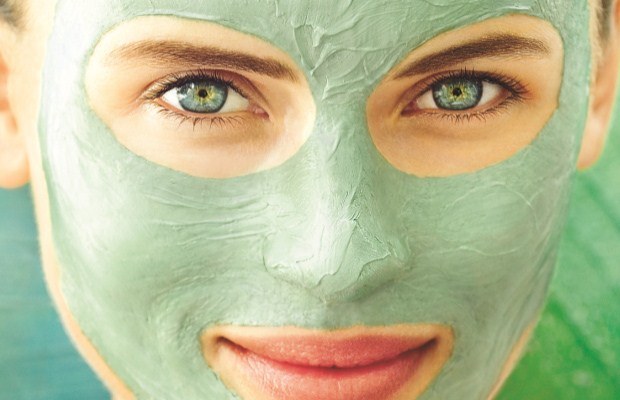 Today on the shelves of shops you can find a lot of various means for getting rid of acne. However, do not think that it is enough to choose the first one. The fight against acne requires certain skills and knowledge.
Cosmetics in the fight against acne
You can apply them only if you know for sure that acne is not caused by a violation of the internal organs or metabolism, and also if they occupy no more than 25% of the facial skin. All cosmetics for acne are complex. As a rule, these are whole programs for full-fledged skin care: cleansing, toning and a special cream. The substances that make up this make-up dry the skin, regulating the intensity of the release of fat and have an antibacterial effect, preventing the reproduction of bacteria.
Separately, you should allocate funds for getting rid of acne adolescence. As a rule, they have a corresponding note on them. The fact is that changing the hormonal background in adolescence often causes skin problems, and they should be treated with special means. If you have overcome the age of a teenager for a long time, and pimples appear from time to time on your face, pick up cosmetic preparations for a problem or combination skin. Teenage funds will not help you.
Medicines for acne
If the area of ??the facial skin lesions is more than 25% or their cause is an internal disease, the cosmetics will be ineffective. It happens that even some acne they can not cure, in this case it is worth turning to special acne medication. These drugs also affect the cause of acne: bacteria and clogged pores, but can be part of a comprehensive program to eliminate the underlying cause of acne or general immunity.
Medicines are divided into several groups: antibacterial drugs, azelaic acid preparations that inhibit cell division, thereby preventing blockage of the excretory ducts and retinoids, which are one of the most effective means of blocking the pore exit channels.
Internal funds
Often, local exposure to the affected area of ??the skin is not enough. If necessary, a dermatologist can prescribe a course of internal drugs. Most often these are antibiotics, internal retinoids and hormonal drugs. But it is worth remembering that all these drugs have a number of contraindications and side effects and should be applied extremely cautiously.