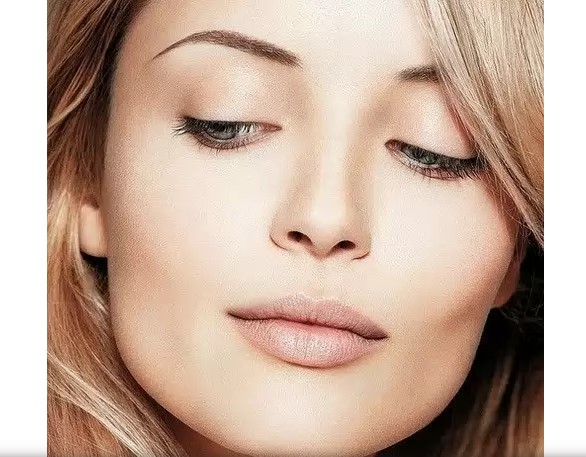 Over the years, signs of aging appear on the face. The skin begins to lose elasticity, becomes dry and saggy. In addition to aging, sagging of the skin and various external factors contribute to it. Here are some ways that you can use, in order to tighten the skin at home.
Egg whites are a natural astringent against flabby skin. Chicken egg supports the youth of the skin, restores its hydro-lipid balance, gives elasticity and smoothness.
Aloe vera perfectly tightens the skin. The apple acid, contained in the plant, helps to improve the elasticity of the skin and relieves flabby skin. In addition, aloe vera is an ideal moisturizer for the skin. Extrude the gel inside the sheet and lubricate the face and neck. Leave on 15-20 minutes, and then rinse with warm water. Repeat this several times a week.
In order to tighten sagging skin, you can use a cucumber. This is one of the best tools for toning and moisturizing the skin. In addition, the cucumber has a rejuvenating effect.
Honey has moisturizing and antioxidant properties, which are useful for the treatment of flabby skin. Mix 2-3 teaspoons of honey and a few drops of lemon juice and olive oil. Apply the mixture on face and neck, allow to dry. Then rinse with warm water. Follow the procedure 1-2 times a day for best results.
Another good remedy for sagging skin is cinnamon. It helps to speed up the production of collagen, which helps tighten the skin. Mix 1 teaspoon of cinnamon and turmeric powder and a little olive oil until a homogeneous paste. Then add half a teaspoon of sugar or salt. Scrub this face with a mixture and then rinse with warm water.
Also, pink water, which has an astringent effect, will help to tighten the skin, and thus tones well and helps to reduce the signs of aging. In addition, it gives the skin a radiant color.