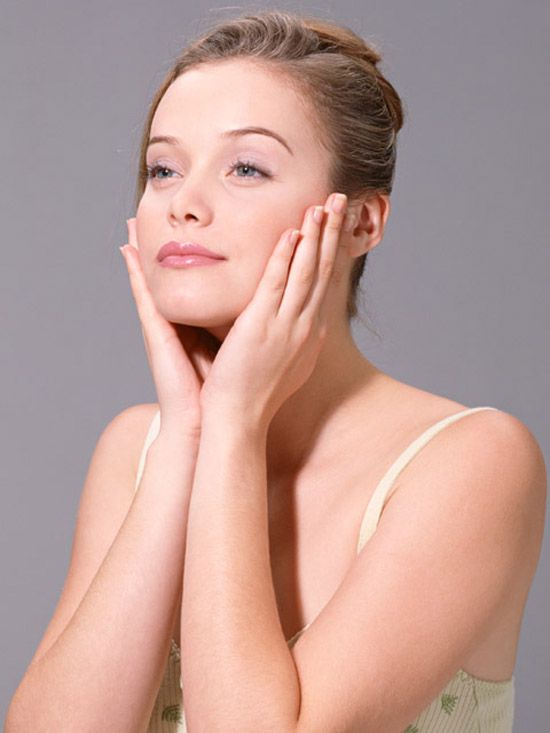 In the cold season, the skin needs special care. Frost, wind, sharp temperature changes, dry air in the premises due to the heating system – these and many other factors negatively affect the condition of our skin. Proper care will help to remove the skin from stress and minimize the negative impact of the environment.
Основное правило – придерживайтесь комплексного ухода: очищение, тонизирование, увлажнение и питание. Зимой кожа особенно нуждается в увлажнении и защите. Забудьте о средствах, содержащих в своем составе спирт и крупные абразивные частицы. Косметику лучше снимать специальным молочком или термальной водой, а грубые скрабы заменить на более щадящие пилинги.
In winter, the skin becomes drier, so the selection of the facial care products should be adjusted. For example, if you have oily skin, then in winter you should switch to a cream for a combined skin type, and if normal, you will purchase funds for dry skin.
Pamper the skin with various masks to keep it in good condition and sate with the necessary vitamins and substances. Women of middle age should pay special attention to moisturizing and collagen masks.
For the winter period, buy a protective cream and apply it at least an hour before going out. The protective agents contain oils and, when applied, form a special film on the surface of the skin, which protects it from adverse natural factors and from the rapid loss of moisture, and also impregnates the skin with useful substances.
The skin of the lips needs special care. From cold wind and frost lips scaly and crack. Always wear a lip balm with you and use it several times a day.
The skin of the hands and the body also need to be protected. In the cold season wear gloves and dress for the season, nothing to risk your health, it's better to dress warmly and get a light blush from frost than dry weather-beaten or frostbitten skin. Every day, use hand cream and body milk.
Do not forget to maintain the skin from the inside, drink enough water (1,5 – 2 liters), eat fruits and vegetables, sea fish. It is very important to humidify the air in the room. Working batteries not only give us warmth, but also mercilessly dry the air. It is necessary to ventilate the rooms more often, and even better, buy a humidifier. Using a moisturizer is important not only for the condition of the skin, it is also beneficial for your health.