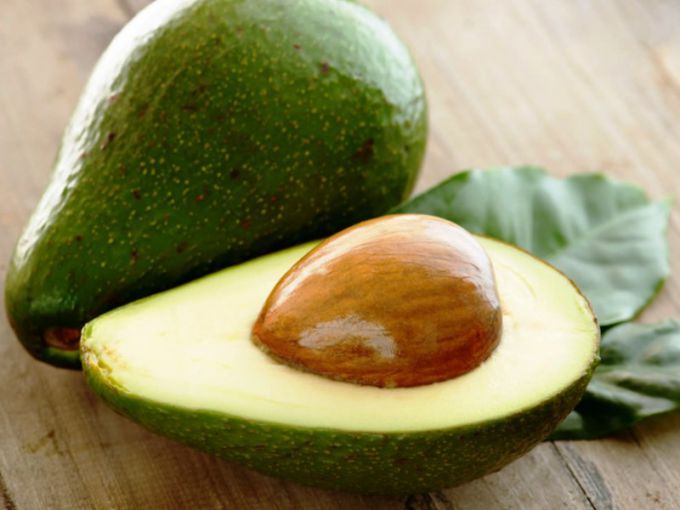 Bone avocado is a wonderful source of vitamins for our hair. With a simple recipe, you can quickly and effectively strengthen your hair without buying expensive shampoos.
You will need
– Avocado stone (fresh)
– a knife
– мелкая терка
– a small metal or enameled container for cooking decoction
– Plate
– a fine sieve or gauze
– large cup
Instructions
Peel the stone from the skin and grate it on a fine grater.
Pour into the metal or enameled container natural good water (not from the tap and not carbonated) and put the flesh of avocado bones there, put on fire and bring to a boil.
After the liquid has boiled, leave it on low heat for an additional 10 minutes. After remove from the plate and strain through a fine sieve or better through gauze. The liquid should be viscous, pink in color and with a characteristic odor, as a result you should get "rose water".
Leave the resulting "rose water" to cool under room temperature conditions. After the liquid has cooled down, you can use it. Every day can be applied to the roots by massaging movements on dry hair, do not rinse.