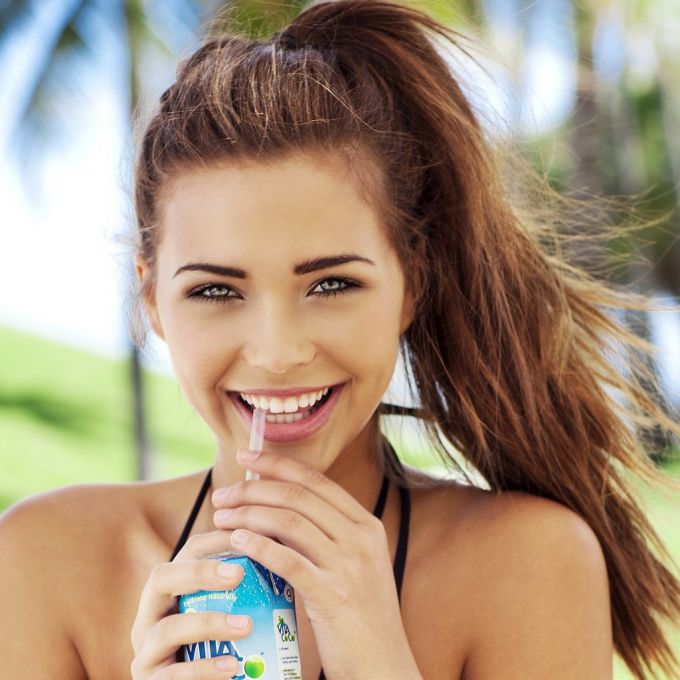 A beautiful smile plays almost a decisive role in a person's life. How often we encounter in everyday life with a situation where the desired can be obtained simply because of a charming smile. Fortunately, everyone can learn to smile beautifully.
Самое главное в красивой улыбке – symmetry. Of course, it is rare for a person to have a symmetrical face and lips, so it is extremely difficult to achieve this. In order to evaluate the "material" with which you will work, go to the mirror and smile at all 32. Usually flaws are visible to the naked eye. And here's the first task: try to give the smile as much symmetry as possible. Yes, at first such a smile will look unnatural, but it's not forever.
Now the main thing is to learn how to smile symmetrically. Use the reception «фиксации мышц»: Smile symmetrically, press the corners of the lips with your fingertips, count to 7, release, again count to 7, press and so 7 times. Of course, the smile all this time should remain unchanged. If you did not succeed in this exercise the first time, do not worry, just find the right proportions again and continue.
Do not forget about training your face muscles. During a slight smile, a person uses about 20 muscles, and during a broad smile – more than 40. So support of muscles in a tone is a must.
When we smile sincerely, we also use muscles around the eyes. Do not forget about it. Once you master the symmetrical smile, connect your eyes: observe how, during a sincere smile, the eyes narrow slightly, corners appear in the corners, and try to repeat.
After your smile is rehearsed, it's time to make it natural. The easiest way «улыбаться глазами» – think about something pleasant and joyful. Also, try to sincerely rejoice at every person who is smiling, then there will be no problems with naturalness.
Do not forget to keep an eye on the teeth. Although this does not play a decisive role in fact, it will still be a good addition.