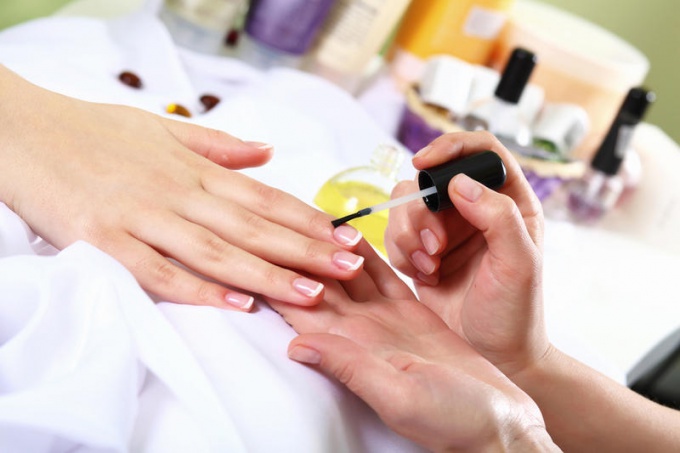 Probably every woman wants to look beautiful and well-groomed, including when it comes to the condition of her nails. Of course, the easiest way to save money on manicure is not to paint your nails at all or paint them yourself, but if that does not suit you, I suggest some tips.
Instructions
The cheapest way to make a pro-manicure is to be a model for a beginner master. Usually girls who have received a certificate, look for those who are ready to work on their nails (the master has filled his hand). Such ads are on the Internet (for details, see step 2). I do not see anything terrible in this. You choose the color of varnish, technique, design and so on. As a rule, you only need to pay for materials. In our city it costs 100-150 rubles (gel-lacquer).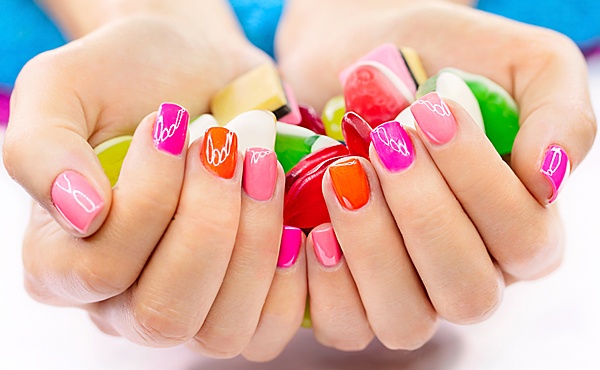 I suggest that you refuse visits to beauty salons. Prices for services there are overstated, masters are charged for rent, in addition, to sign up, you need to spend time, and then to get to the salon, from the cabin home.
In social networks there are urban communities, where girls offer their services in manicure at home. Look at the works of the master (respecting themselves lay out the photo), read
reviews
and sign up for the procedure.
Now a lot of people work for them, so it's easy to choose a specialist who lives closest to you (even through the house from you), also look at the prices for services and choose more profitable. Some may go to your home, but I would not advise you to call an unverified person to yourself.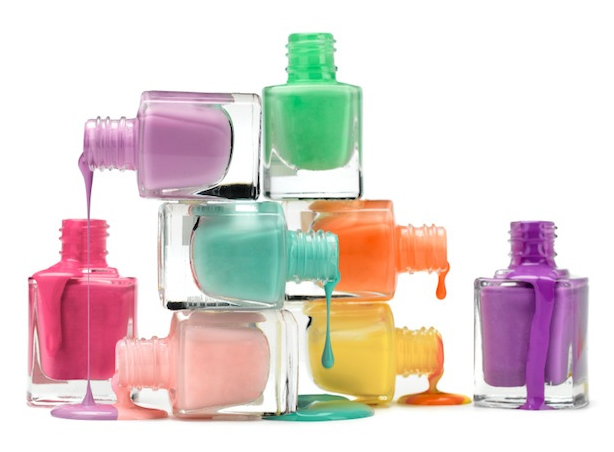 Design of nails. The tendency for a master to draw by hand is a thing of the past. This is quite expensive, given that the varnish will hold as much and also get off. I recommend that you do not make a drawing. Now the masters of manicure in the arsenal are full of various stickers, pictures, beads, bows and other things in order to make your nails unique. In the end, you can buy all this and take it with you. There is such a penny material. Do not be afraid of stickers, they are not at all noticeable on the nail, everyone will think that this is an original drawing.