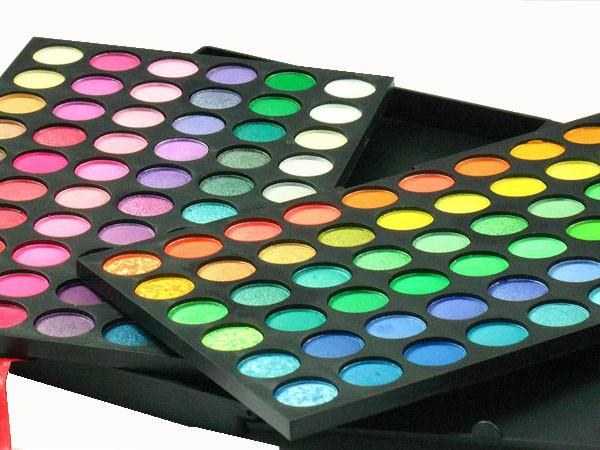 Shadows attract the attention of the female half as much as mascara for the eyes. But such a fragile cosmetic product, like eye shadow, has the property of easily breaking down, crumbling. This can happen when ordering shadows through the Internet, while your package goes through customs, is transported by transport. No one can insure it from breakage, it is very insulting if you waited for your parcel, but it came broken or banal way you dropped the shadows on the floor.
You will need
– alcohol (or any medical antiseptic solution);
– пипетка;
– a pencil (the finished pen);
– a small cut of thick paper;
– a piece of cloth, preferably cotton (handkerchief, unnecessary cloth);
– a coin (10 kopecks, 50 kopecks, depending on the size of the blister).
Instructions
Shatter the shadows with a pen or pencil in a fine powder without lumps, even if the shadows have not been completely affected.
Cut a hole for a broken blister (the blister is a separate shade of shades in the whole package) of thick paper – so that the rest of the packaging where the shadows are not broken is covered with paper.
Набрать в пипетку спирт либо другой антисептический раствор и капнуть в получившуюся раздробленную массу теней в блистере. Подождите, пока спирт распределится по всему объему блистера.
Take a coin, commensurate with the blister, wrap it in a handkerchief and press it firmly against the blister, creating a press. The more you press, the better. Hold press 30-40 seconds.
Done! Gently remove the coin, wait until the restored shadows are dry. You can start using them the next day.