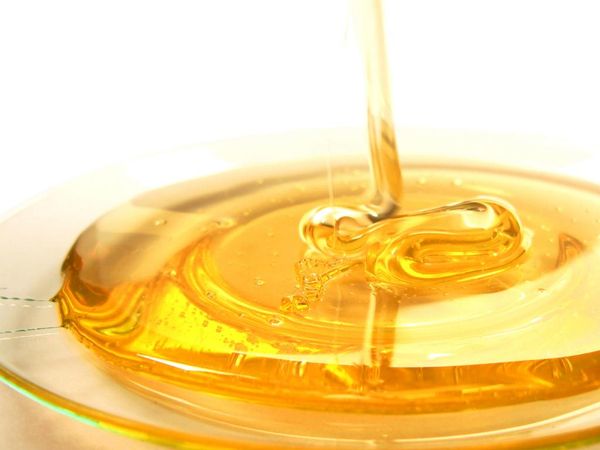 This word has become a part of all advanced fashionistas. "Shugaring" is one of the types of hair removal. The peculiarity is that with this epilation, not traditional wax, but sugar is used.
The recipe of epilation came to us from the east, and already found their fans. It should be noted that the slouching has some advantages.
Price.The fact is that the components of the shugaring are water and sugar. Products are not expensive enough, so this procedure can afford women and girls with a fairly low level of income.
Does not cause allergies.As already mentioned above, all the components of the shugaring are natural, with no additives being used. Therefore, we can say with a hundred percent certainty that this procedure is suitable for any skin type, even prone to allergies.
Low traumatism.The fact is that the syrup removes only the hairs, not affecting the living cells of the skin. And the minimum length of a hair can be one or two millimeters.
"No" to ingrown hair.After the procedure, the skin remains smooth for fifteen days. And hair growth is not accompanied by inflammatory processes or irritation.
For those who want to try something new, hair removal with shugaring is the best option. This procedure can be carried out both in the cabin and at home. Of course, you have to spend time, but the result will please you.