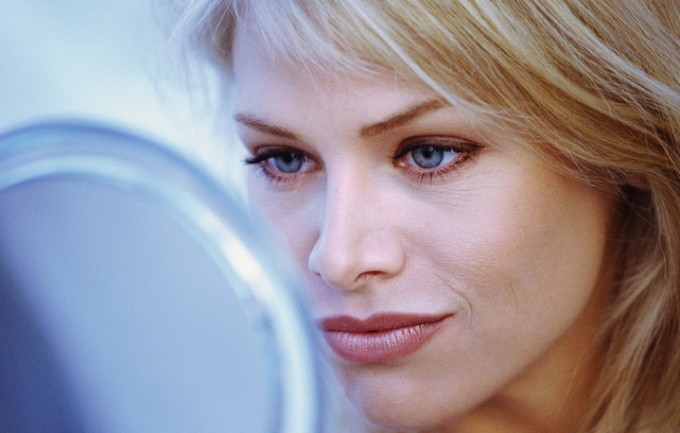 Excessive vegetation on the face is one of the main enemies of female beauty. Representatives of the fair sex all the forces are trying to destroy the hairs near the lips, experiencing a variety of salon procedures, which, unfortunately, are not suitable for everyone, and they even beat their pockets.
Owners of delicate skin, with increased sensitivity, can take home sugar epilation. The effect of it lasts up to three weeks, it is absolutely safe and does not require large expenditures.
Preparation of sugar mass
To prepare Facial hair remover, you will need 6 tsp. sugar and 2 tsp. water. These components must be combined in a small saucepan and put on a small fire, the mixture must be constantly stirred.
When the sugar mass acquires a golden hue, check its readiness. To do this, take it in small amounts and dip it into ice water. If the sugar mixture falls to the bottom of the cup with water, do not spread, then, without stopping stirring, add 2 tsp to it. citric acid.
The use of a hair removal agent
When the acid is completely dissolved, remove the mixture from the plate and cool to room temperature. After that, take it in a small amount and mash until a pearly hue appears.
Apply shugaring on a site of the face against growth of hair, trying, that it has well adhered to a skin. Then, with a sharp movement, remove the sugar strip in the direction of hair growth. If the procedure was performed correctly, torn hairs will be visible on the sugar mass. After the removal of hair from the face, the skin will need to be washed with warm water and treated with a mild antiseptic.