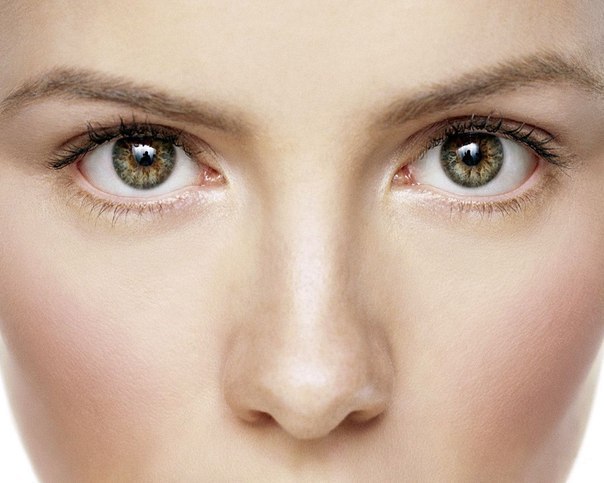 Dark circles under the eyes are a common problem. The skin in these places is very thin and it has much less sebaceous glands and fat. Remove dark circles under the eyes with natural remedies at home.
Instructions
Pour the cold milk into a bowl. You can add ice to enhance the effect. Soak a cotton swab in milk and apply on dark circles. After a few minutes, rinse your face. Do this procedure daily.
Squeeze out the orange juice and add a few drops of glycerin. Saturate the cotton swab in this mixture and attach it to the area under the eyes.
Put the tea bag in a cup of warm water. Then place the cup in the refrigerator. When it cools down, moisten the cotton swab and attach it to the dark circles. After 10-15 minutes, rinse face with cool water.
Mix the juice of a tomato and a few spoons of lemon juice. Wet a cotton swab and hold 10-15 for about a minute on the eyelids. Then rinse with cool water.
Mix 1 spoon of turmeric powder with pineapple juice before forming the paste. Soak a clean cloth with paste and apply on dark circles.
Grind in a coffee grinder 10 grams of peeled walnuts. Add 10 grams of butter, a few drops of pomegranate juice. The resulting mask is applied to dark circles and leave for 20 minutes, then rinse with water.
Prepare a mask of 10 grams of sour cream and 5 grams of chopped parsley. Keep the mask for 20 minutes, then rinse your face with warm water and then with cold water. In the end, apply a cream.