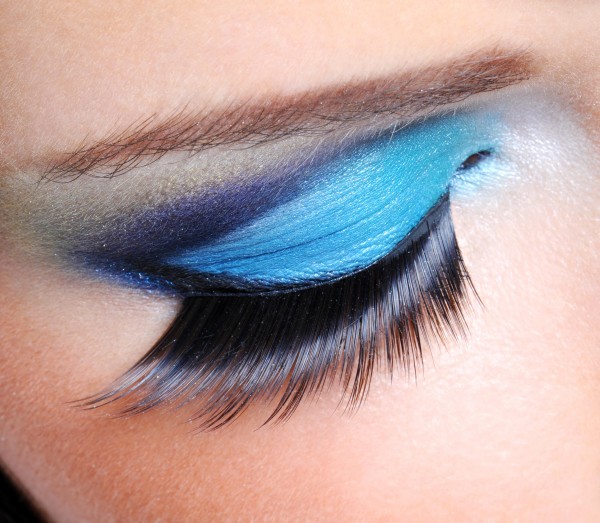 How sad sometimes is a woman whose rare cilia frame beautiful eyes. To correct the mistake of nature, you can use eyelash extensions. Artificial eyelashes with the right make-up will look no worse than natural.
Increase eyelashes only in beauty salons. In the home conditions it is impossible to conduct this procedure independently. But to remove them, when they after the warranty salon period will begin to disappear, it is possible.
The principle of eyelash extensions is that the cilia made of natural hair are glued to the thinnest strip, and this strip, together with the "eyelashes", is glued with a special cosmetic glue.
After you make sure that the increased eyelashes have come to a deplorable state (they began to fall away), they should be removed.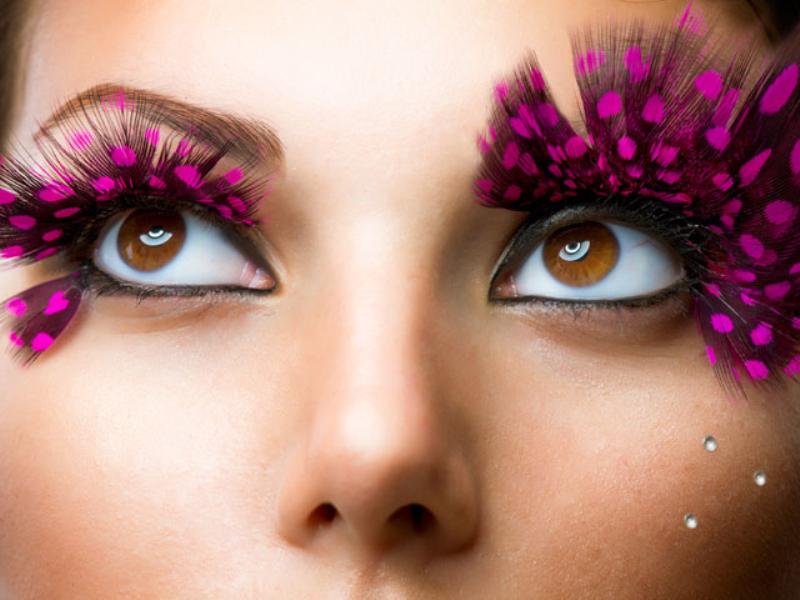 There are three ways to remove the Home conditions extended eyelashes:
With the help of "Debonder"
With the help of oil
With the help of fat cream
"Debonders"
"Debonder" is a special cosmetic liquid for removing artificial eyelashes. This tool is convenient to use, it is safe for the eyes. You can use it quite often, which is what the actress does. This is a very economical way to remove eyelashes, one bottle is enough for a long time. The liquid dissolves the glue without causing an allergic skin reaction.
Oil
With the removal of eyelashes oil is suitable for any vegetable oil, but it is better to use burdock. In addition, that with his help the eyelashes will be removed, burdock oil will have a beneficial effect on the growth of your eyelashes. The method of use is very simple: for the night, cilia lubricate with oil, and in the morning just remove the artificial hair with a cotton disc.
Cream
The removal of eyelashes fat cream is not more difficult than oil. The cream should be very fatty and not allergenic. Apply the cream to the eyelash stitching line and remove the cotton pad after 5 minutes. During this time, the cream will interact with the glue, soften it, and the cilia easily removed.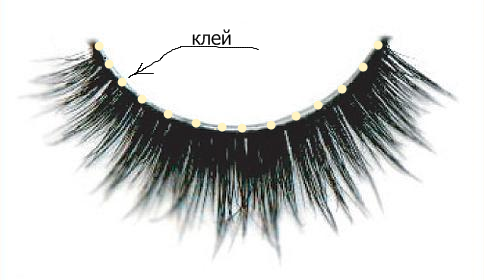 If you resort to eyelash extension often, you should make small breaks between the procedures. At this time, you need to rest your skin around the eyes, and your eyelashes to nourish with castor or burdock oil.