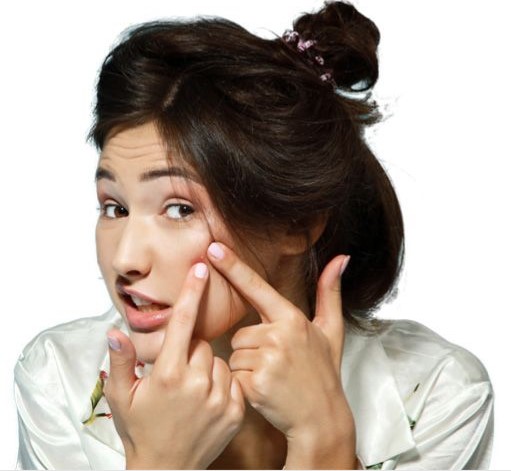 Due to improper handling of the skin during acne eruptions, scars on the face appear. To improve the skin, it is recommended to eat more vegetables and fruits. In addition, by applying some types of products to the skin, you can remove scars from acne and give the skin a smooth and radiant appearance.
Instructions
Lemon juice perfectly whitens, removes from the face dark spots, freckles and acne scars. Immerse the cotton swab in the lemon juice and apply to the problem areas of the skin. This method helps to lighten the scars and blemishes.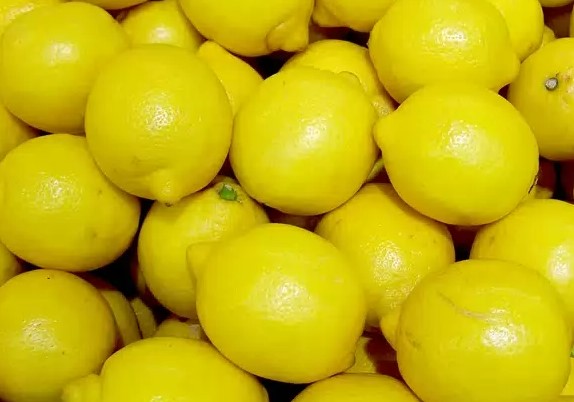 Tomatoes are also an effective remedy against acne scars. Vitamin A, contained in tomatoes, treats scars and damaged skin, and also reduces the production of sebum, which in turn leads to the appearance of acne. Just take a slice of tomato and rub it on the skin.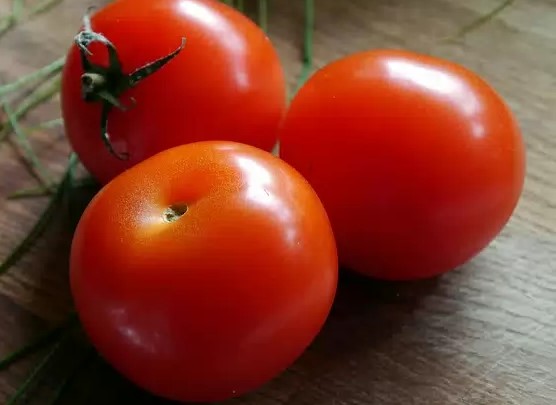 Fatty acids perfectly nourish the skin and give it a healthy glow. It is useful to smear the skin with olive oil. This will give it smoothness and reduce scarring after acne.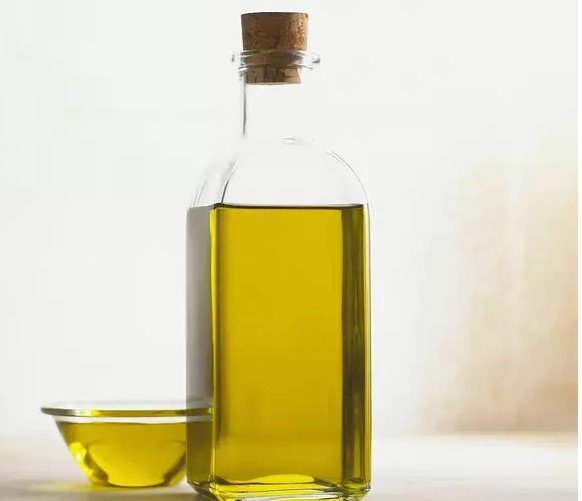 Products rich in omega-3 help to clean acne prone skin. The antioxidant omega-3 nourishes the skin and maintains its elasticity. Apply linseed oil to the skin, as in the case of olive oil, to improve the condition of the skin and to remove acne scars.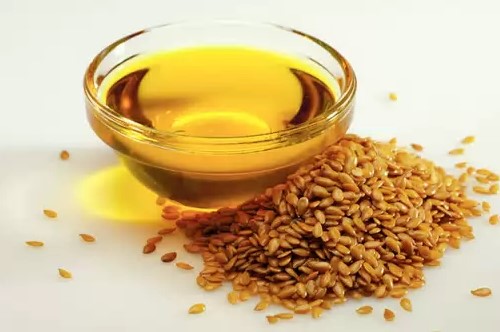 Yogurt is an excellent cosmetic product that improves the complexion, making it smooth and healthy. To reduce acne scars, apply yogurt to your face every morning. After a few minutes after application, rinse with cool water.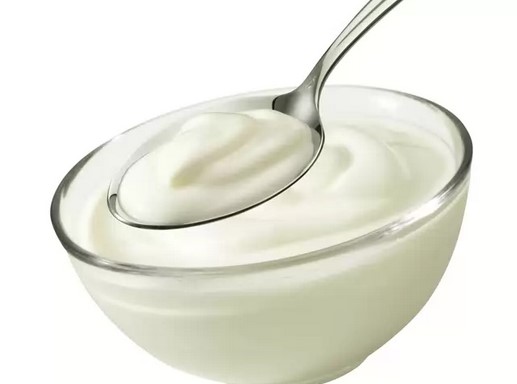 In order to remove scars from acne, you can use egg white. With a cotton swab, apply whipped egg whites on your face. Leave on skin for the night and wash it off in the morning.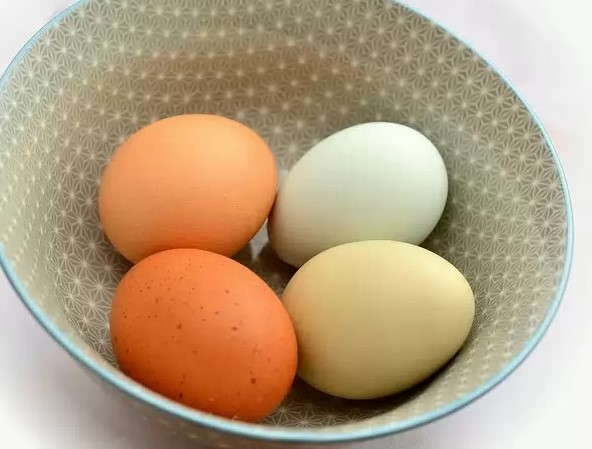 Cucumber effectively heals acne scars, and also removes inflammation and refreshes the skin. In addition, you can use a cucumber together with a tomato as a face mask for narrowing the pores on the face.